Podcast: Play in new window
Subscribe: Apple Podcasts | RSS
On this episode of The Childrens Hour we're joined by the legendary children's musician Laurie Berkner for a mini concert and conversation.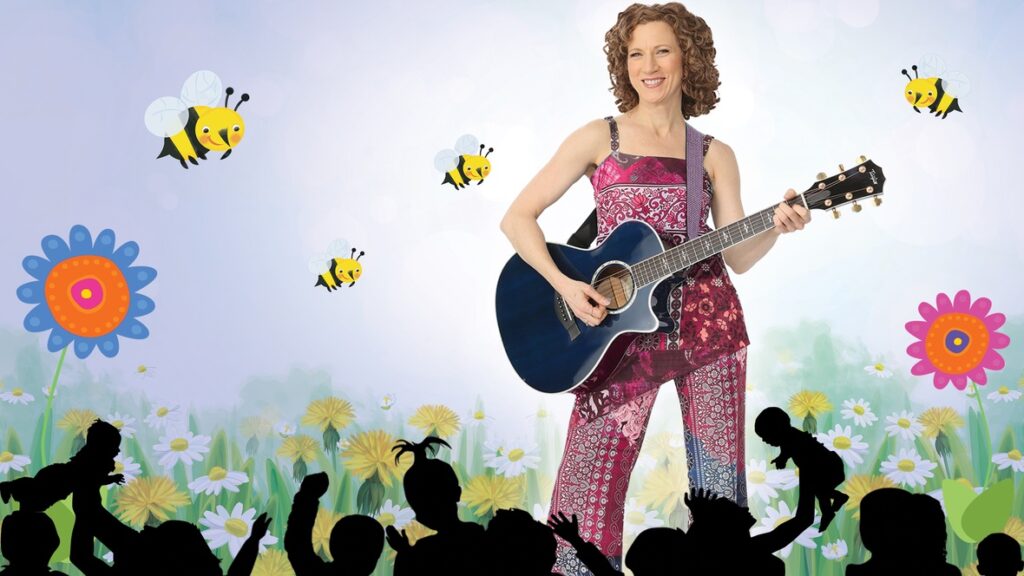 Plus we'll find out about what's going on with albatrosses, and we learn about a newly discovered species of dinosaur, the Dineobellator notehesperus. Zen and Amadeus also talked about microraptors – click to learn more and the Zhenyuanlong dinosaur.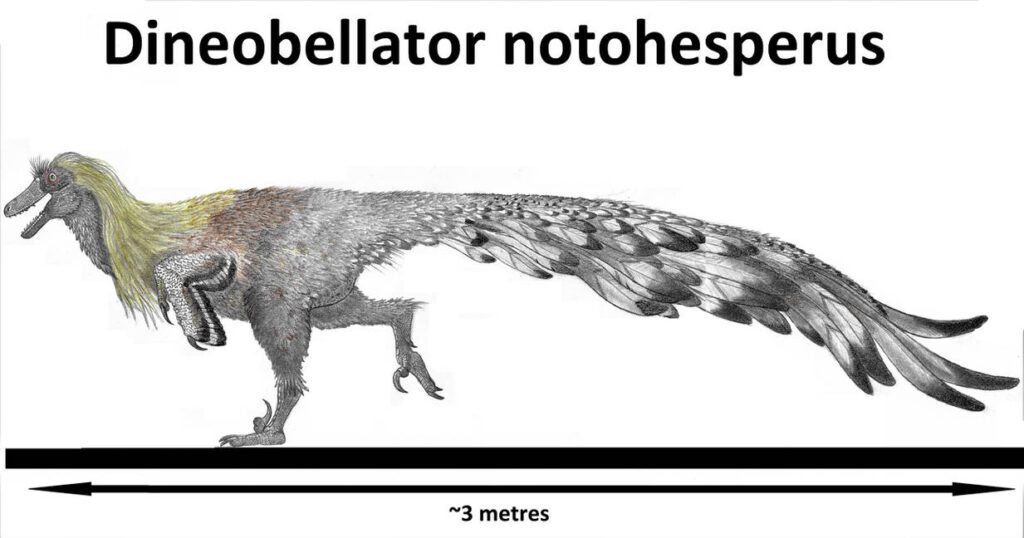 We also featured the Extinction Diaries with a piece on albatrosses. This is produced out of KFOI-fm in Redding/Red Bluff, CA.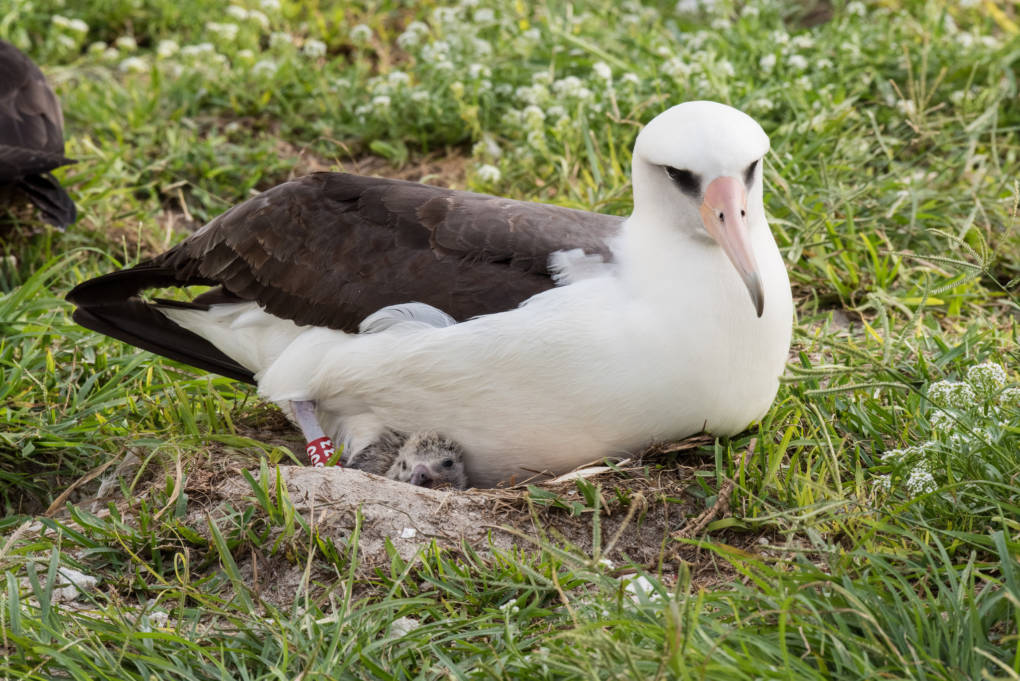 This show is mixed with great music, including some singalongs with Laurie Berkner!
Playlist: Laurie Berkner
| title | artist | album | label | duration |
| --- | --- | --- | --- | --- |
| When I Woke Up Today | The Laurie Berkner Band | Superhero | 2016 Two Tomatoes Records, LLC., Distributed by Razor & Tie Recordings via Concord Music Group, Inc. | 02:23 |
| Waiting For the Elevator | The Laurie Berkner Band | Waiting For the Elevator | 2019 Two Tomatoes Records, LLC., Distributed by Concord. | 03:37 |
| We Are the Dinosaurs | The Laurie Berkner Band | The Best of the Laurie Berkner Band (Deluxe Edition) | 2010 Two Tomatoes Records., Under exclusive license to New Razor & Tie Enterprises LLC d/b/a Razor & Tie Recordings. Distributed by Concord Music Group, Inc. | 02:14 |
| The Cat Came Back | The Laurie Berkner Band | Laurie Berkner: The Dance Remixes | 2017 Two Tomatoes Records, LLC., Distributed by New Razor & Tie Enterprises LLC d/b/a Razor & Tie Recordings via Concord Music Group, Inc. | 03:43 |
| Adobe Dog House | Gideon Freudmann | Adobe Dog House | 2012 Gideon Freudmann | 01:06 |
| Down Down Baby | The Laurie Berkner Band | Whaddaya Think of That? | 2000 Kidz Bop Enterprises LLC. Distributed by Concord Music Group, Inc., Marketed by Razor & Tie Recordings. Distributed by Concord Music Group, Inc. | 01:01 |
| My Family | The Laurie Berkner Band | The Ultimate Laurie Berkner Band Collection (Deluxe Edition) | 2014 Two Tomatoes Records, LLC., Under exclusive license to Razor & Tie Recordings. Marketed by Razor & Tie Recordings. Distributed by Concord Music Group, Inc. | 03:15 |
| Under a Shady Tree | The Laurie Berkner Band | Under a Shady Tree | 2002 Laurissa Berkner., Marketed by Razor & Tie Recordings. Distributed by Concord Music Group, Inc. | 02:41 |
| Follow the Albatross | Big World Audio Theatre | The Peculiar Tales of the S.S. Bungalow | 2014 Magmatic Northwest | 02:54 |
| Real Me | Erica Rabner | Real Me - Single | 2020 Pinna | 03:03 |
| Just Be (feat. Mahawam & Billy Dean Thomas) | Alphabet Rockers | The Love | 2019 School Time Music LLC | 02:36 |
| Take the L Train (To 8th Ave.) | Brooklyn Funk Essentials | Cool and Steady and Easy | 1994 Dorado Records | 02:05 |
| I'm a Little Dinosaur | Jonathan Richman & The Modern Lovers | Roadrunner: The Beserkley Collection | 2004 Sanctuary Records Group Ltd., a BMG Company | 01:50 |
| Clever Girl | The Doubleclicks | Chainmail and Cello | 2012 The Doubleclicks | 01:09 |
| Kneller and the Happy Campers | Bobby Johnston | Wristcutters: A Love Story (Original Motion Picture Soundtrack) | 2007 Lakeshore Records | 00:44 |
| Don't Be Mean, Be Nice | The Cool Chips | The Cool Chips | Creative Nation Records 2020 | 03:46 |
| Tallulah Jones | The Laurie Berkner Band | Superhero | 2016 Kidz Bop Enterprises LLC. Distributed by Concord Music Group, Inc., Distributed by Razor & Tie Recordings via Concord Music Group, Inc. | 03:36 |
| Happy Trails (With Laurie Berkner) | Buck Howdy | Giddyup! | 2005 Prairie Dog Entertainment | 02:40 |