Podcast: Play in new window
Subscribe: RSS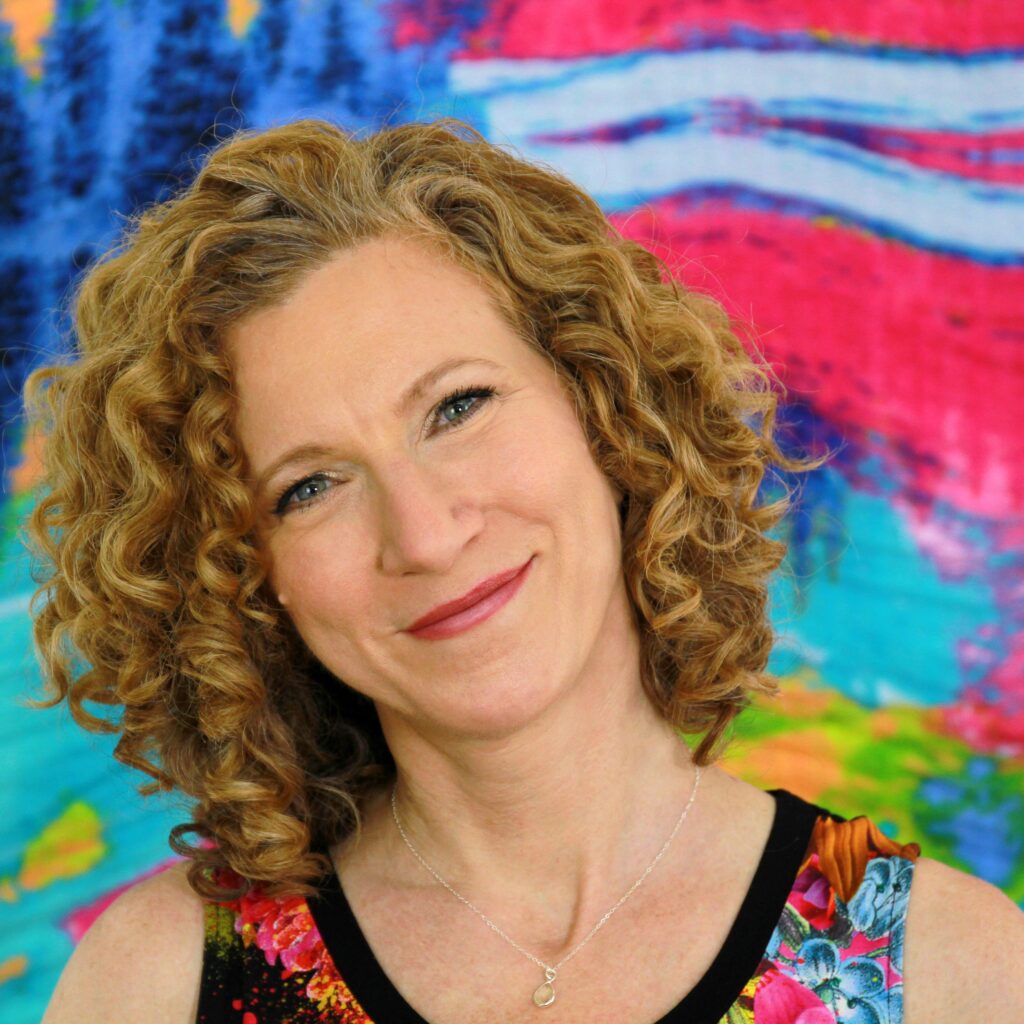 On this episode of The Childrens Hour we're joined by the legendary children's musician Laurie Berkner for a mini concert and conversation. Plus we'll find out about what's going on with albatrosses, and we learn about a newly discovered species of dinosaur, the Dineobellator notehesperus.

Zen and Amadeus also talked about microraptors – click to learn more and the Zhenyuanlong dinosaur.

We also featured the Extinction Diaries with a piece on albatrosses. This is produced out of KFOI-fm in Redding/Red Bluff, CA.
---
The Children's Hour is supported by the City of Albuquerque Cultural Services Department and Mayor Tim Keller, city councilor Pat Davis, as well as Bernalillo County, New Mexico's Commission. We also have support from Electric Playhouse and Meow Wolf.  Numerous foundations also support our work including the Infinite Gesture Fund, The Limestone Fund, The Laughing Buddha Fund, and the Entheogen Fund. Thank you to our listeners who also support us!
---
| duration | title | artist | album | label |
| --- | --- | --- | --- | --- |
| 02:23 | When I Woke Up Today | The Laurie Berkner Band | Superhero | 2016 Two Tomatoes Records, LLC., Distributed by Razor & Tie Recordings via Concord Music Group, Inc. |
| 03:37 | Waiting For the Elevator | The Laurie Berkner Band | Waiting For the Elevator | 2019 Two Tomatoes Records, LLC., Distributed by Concord. |
| 02:14 | We Are the Dinosaurs | The Laurie Berkner Band | The Best of the Laurie Berkner Band (Deluxe Edition) | 2010 Two Tomatoes Records., Under exclusive license to New Razor & Tie Enterprises LLC d/b/a Razor & Tie Recordings. Distributed by Concord Music Group, Inc. |
| 03:43 | The Cat Came Back | The Laurie Berkner Band | Laurie Berkner: The Dance Remixes | 2017 Two Tomatoes Records, LLC., Distributed by New Razor & Tie Enterprises LLC d/b/a Razor & Tie Recordings via Concord Music Group, Inc. |
| 03:15 | My Family | The Laurie Berkner Band | The Ultimate Laurie Berkner Band Collection (Deluxe Edition) | 2014 Two Tomatoes Records, LLC., Under exclusive license to Razor & Tie Recordings. Marketed by Razor & Tie Recordings. Distributed by Concord Music Group, Inc. |
| 02:50 | Under a Shady Tree | The Laurie Berkner Band | Under a Shady Tree | 2002 Laurissa Berkner., Marketed by Razor & Tie Recordings. Distributed by Concord Music Group, Inc. |
| 02:54 | Follow the Albatross | Big World Audio Theatre | The Peculiar Tales of the S.S. Bungalow | 2014 Magmatic Northwest |
| 03:03 | Real Me | Erica Rabner | Real Me - Single | 2020 Pinna |
| 02:46 | Just Be (feat. Mahawam & Billy Dean Thomas) | Alphabet Rockers | The Love | 2019 School Time Music LLC |
| 02:05 | Take the L Train (To 8th Ave.) | Brooklyn Funk Essentials | Cool and Steady and Easy | 1994 Dorado Records |
| 02:01 | I'm a Little Dinosaur | Jonathan Richman & The Modern Lovers | Roadrunner: The Beserkley Collection | 2004 Sanctuary Records Group Ltd., a BMG Company |
| 01:09 | Clever Girl | The Doubleclicks | Chainmail and Cello | 2012 The Doubleclicks |
| 03:59 | Don't Be Mean, Be Nice | The Cool Chips | The Cool Chips | CN Records 2020 |
| 02:54 | Bumblebee (Buzz Buzz) | The Laurie Berkner Band | The Best of the Laurie Berkner Band (Deluxe Edition) | 2010 Two Tomatoes Records., Under exclusive license to New Razor & Tie Enterprises LLC d/b/a Razor & Tie Recordings. Distributed by Concord Music Group, Inc. |