Podcast: Play in new window
Subscribe: Apple Podcasts | RSS
In a live broadcast from the New Mexico Museum of Natural History & Science in Albuquerque, we learned about paleontology from the museum curators of paleontology, and the museum educators.
With musical guests Rowan and the Youth Jazz Collaborative.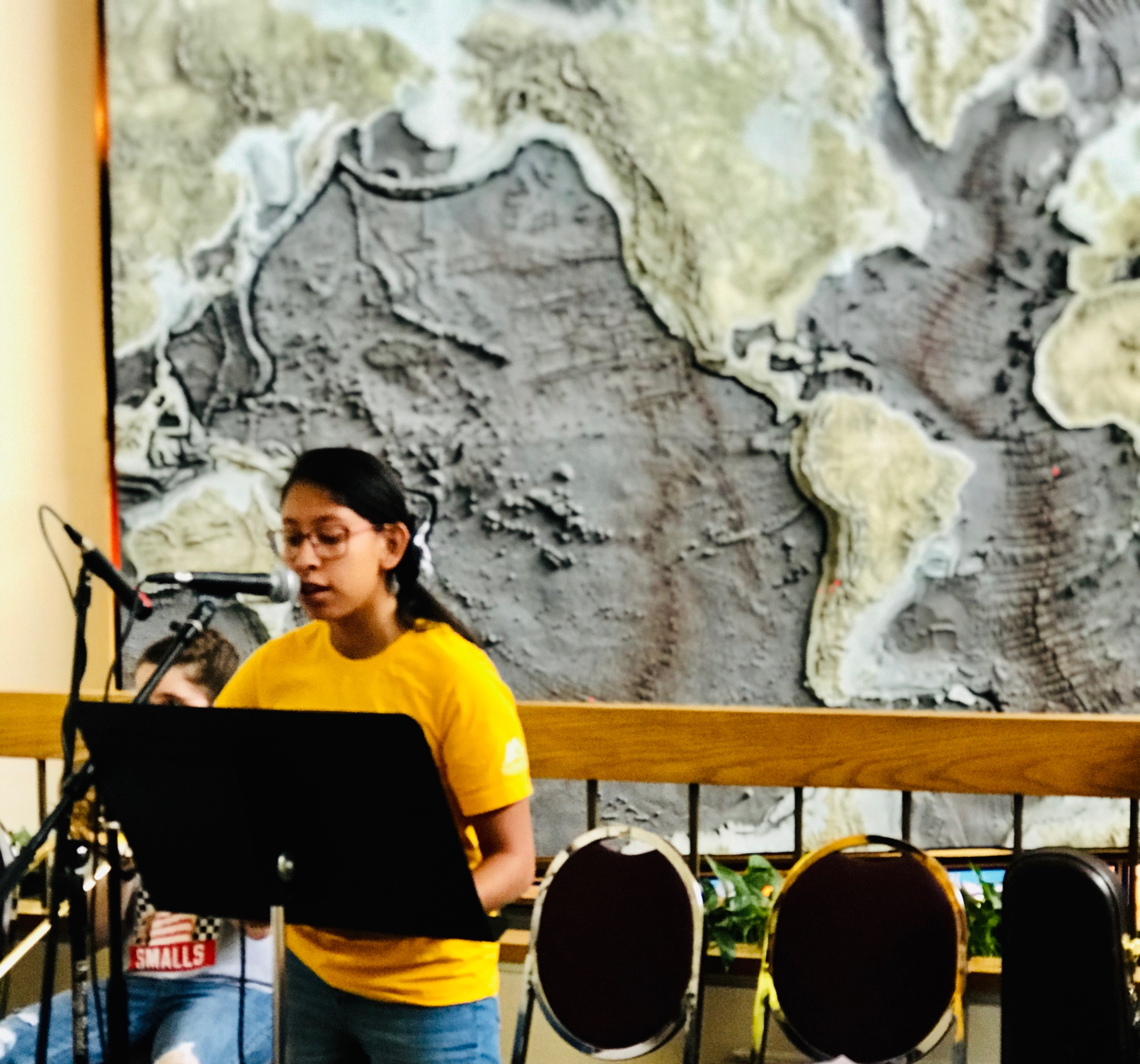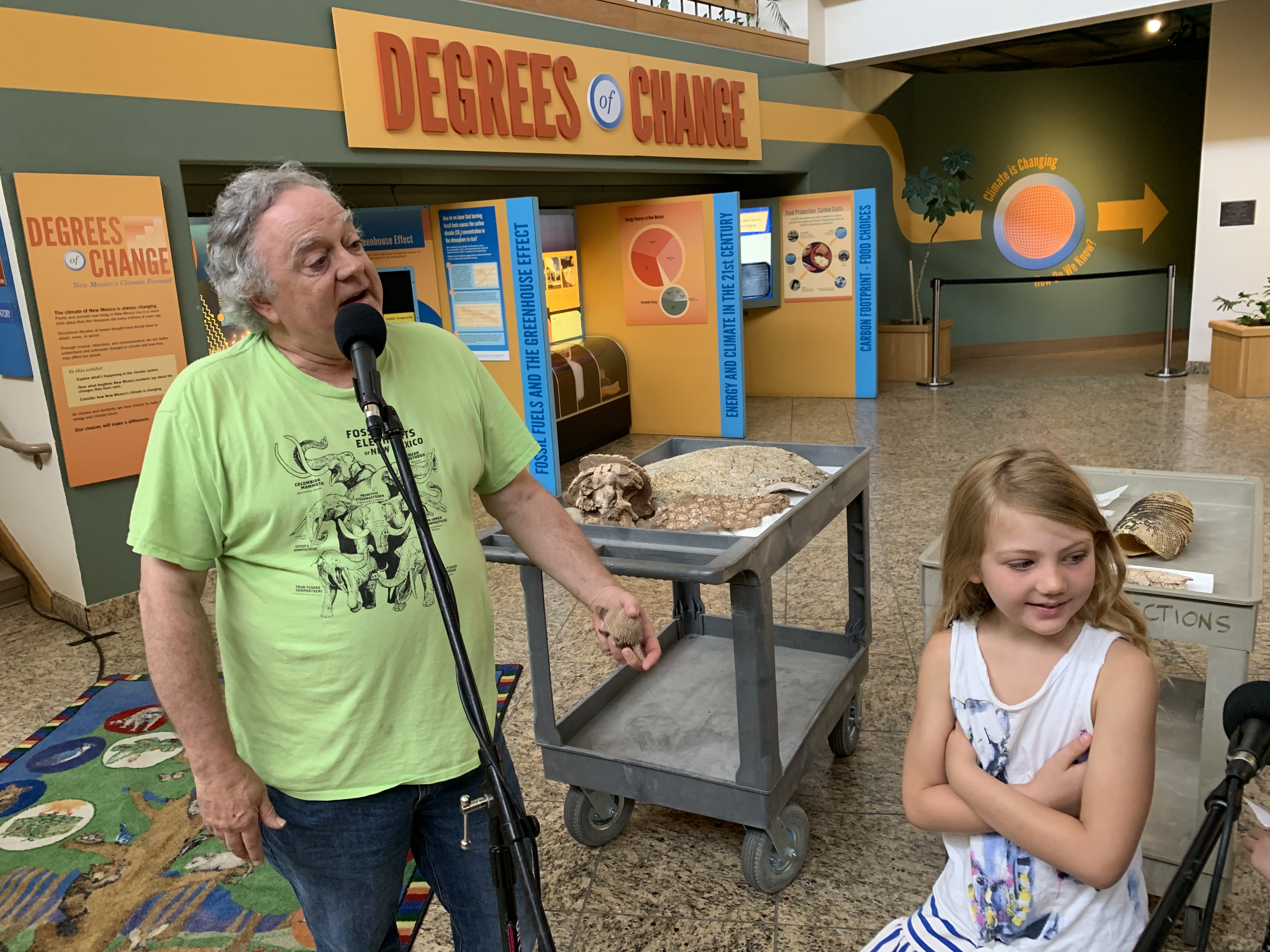 With music by Andrew & Polly, Jonathan Richman and the Modern Lovers, Laurie Berkner, Gunnar Madsen, and Nancy Stewart.