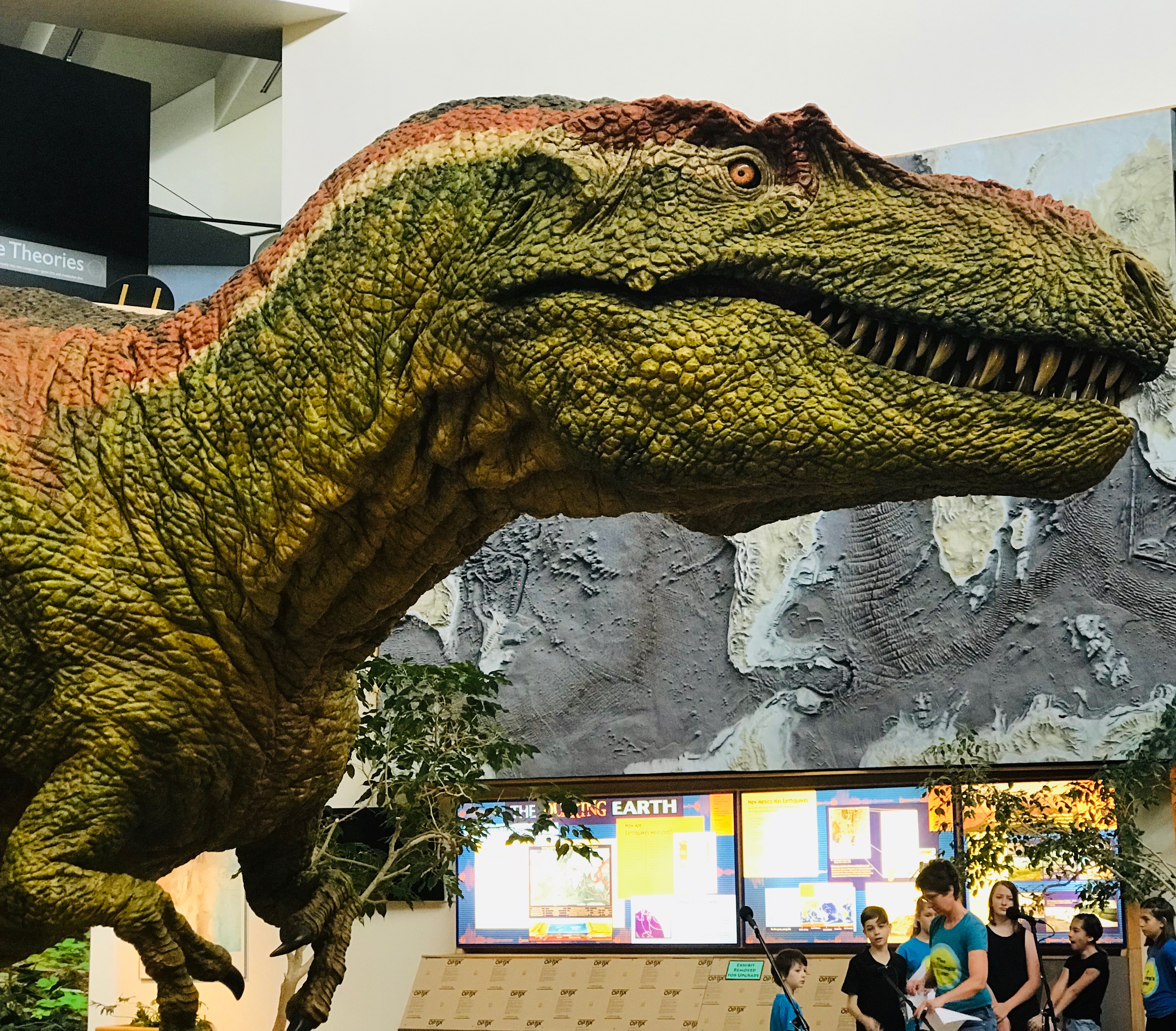 In a live broadcast from the New Mexico Museum of Natural History & Science in Albuquerque, we learned about paleontology from the museum curators of paleontology, and the museum educators.
With musical guests Rowan and the Youth Jazz Collaborative.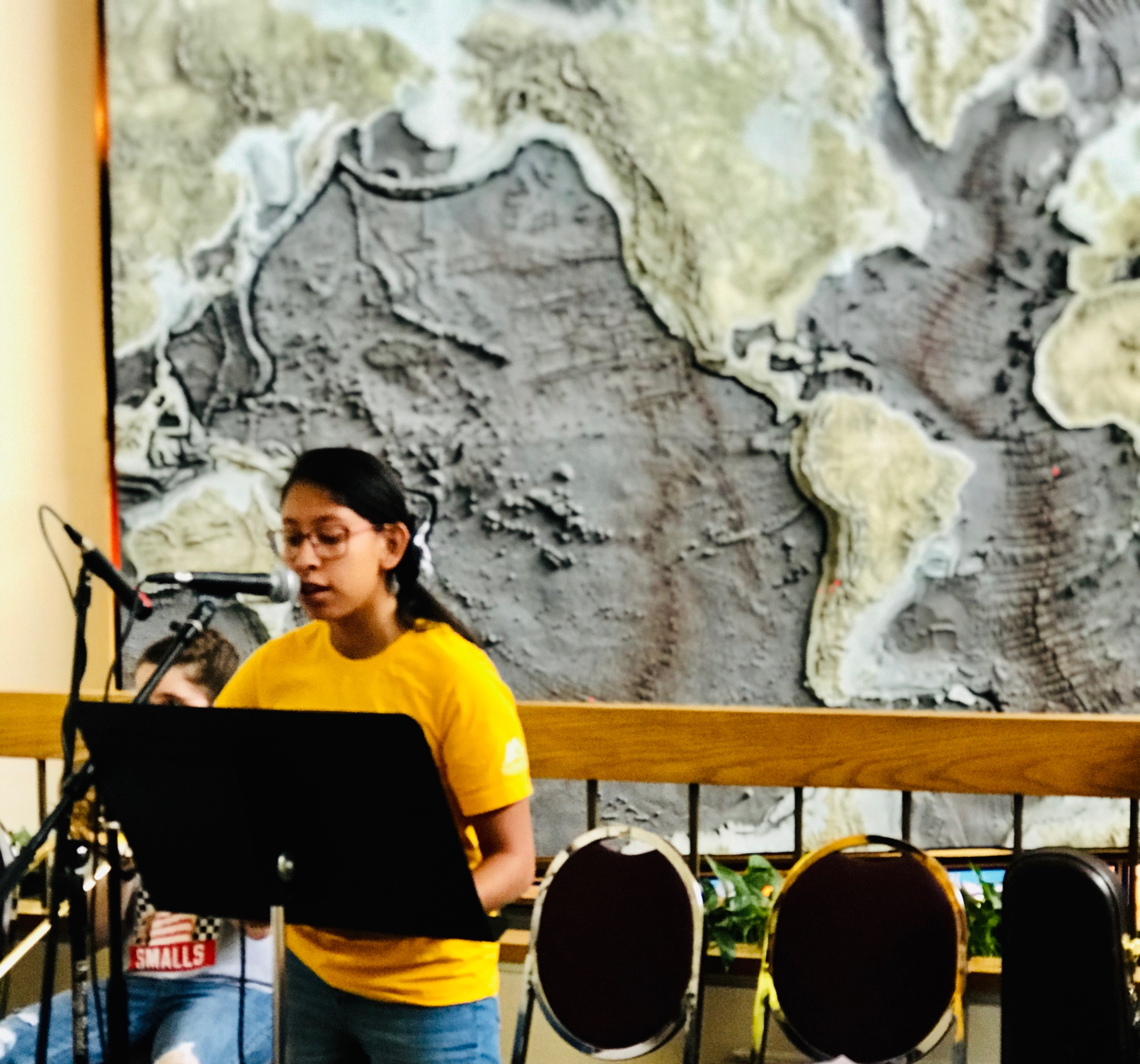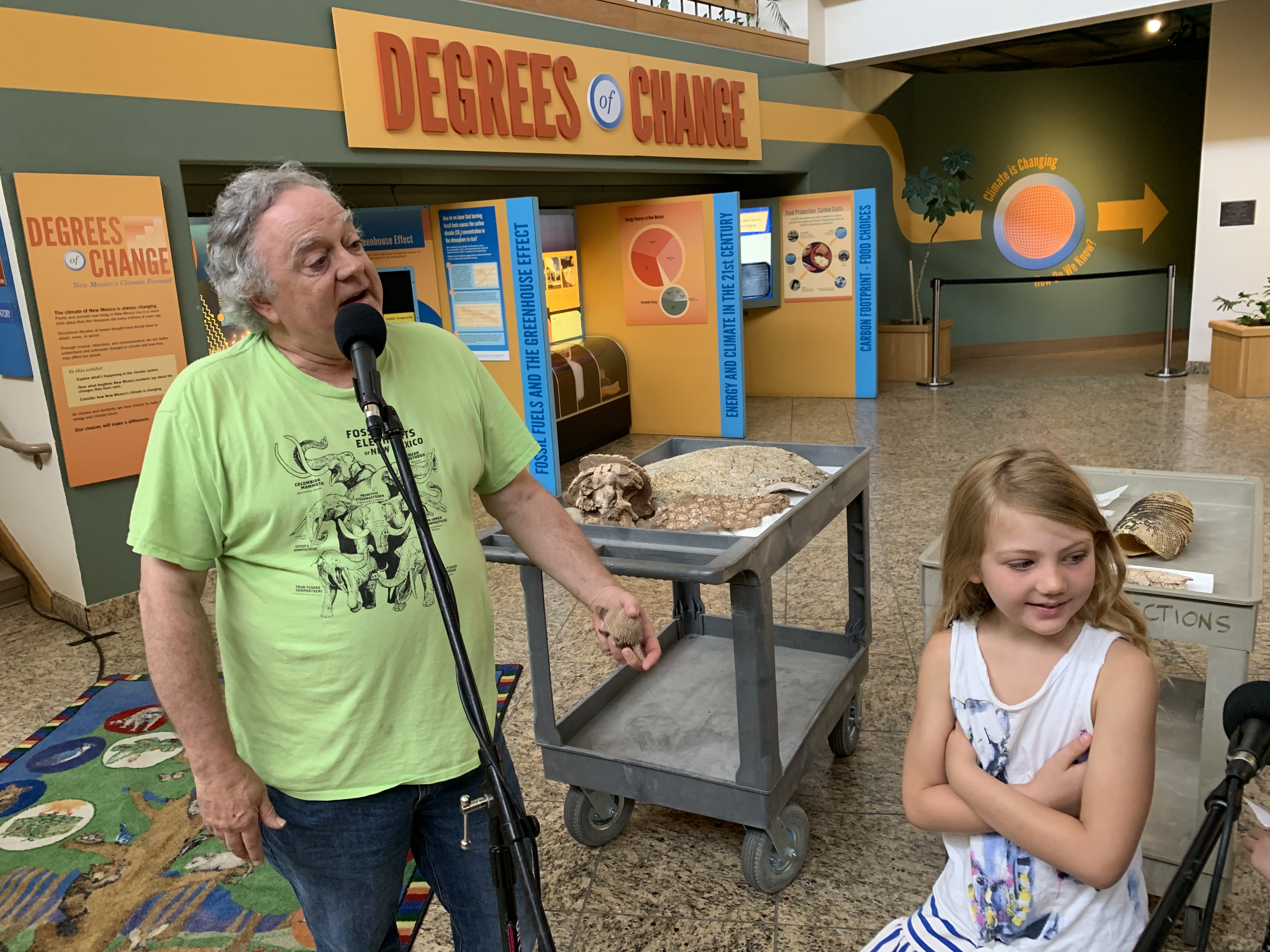 With music by Andrew & Polly, Jonathan Richman and the Modern Lovers, Laurie Berkner, Gunnar Madsen, and Nancy Stewart.
Broadcast live on KUNM-fm Saturday August 3 at 9am MT.  Rebroadcasts can be heard on KUPR Placitas NM, KALH Alamogordo NM, WETL South Bend IN, WCSK Kingsport TN, KCBP Modesto CA, KVRF Palmer AK, KTAL Las Cruces NM, WEBR Fairfax VI, and soon to be on KAFM Grand Junction CO, and KXCR Florence OR.