The Children's Hour LIVE with Albuquerque Fire Rescue Station No. 1 from the Levitated Toy Factory at 7th Street and Silver in downtown Albuquerque.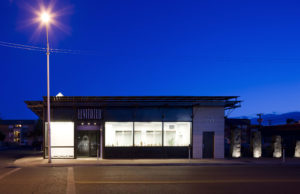 The kids interviewed firefighters about their work, and the many ways they connect with our community.  We found out about women who are fire fighters, and what a day in the life of a firefighter is like.
With music performed live by Rowan McJimsey, Chuc Taylor, Brian Vogan, Mary Lambert, Dennis Beyer, and Crosspulse Percussion Ensemble.