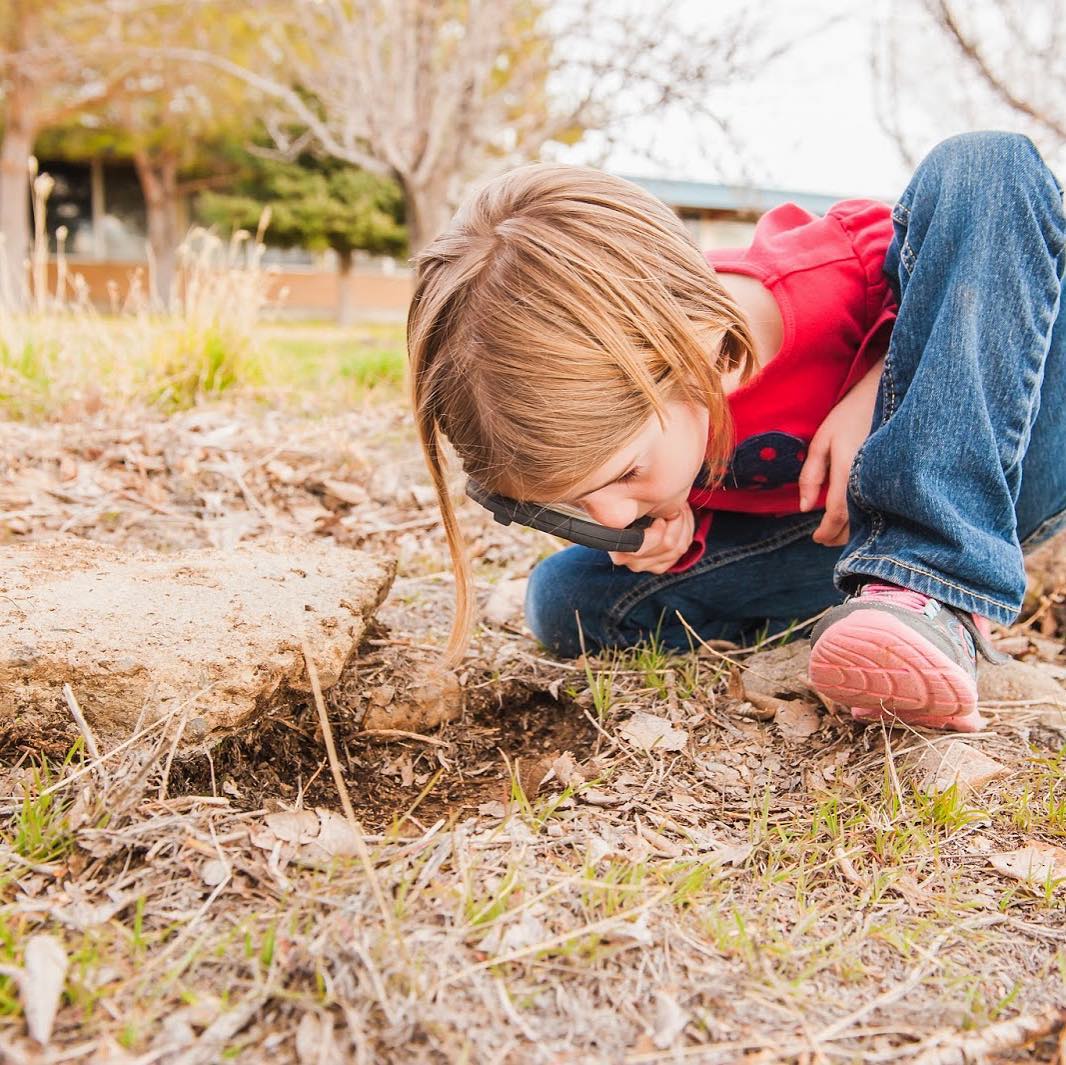 Do you love looking for nature? Then you're ready for the City Nature Challenge which is happening around the world April 26 – 29, 2019! Laurel Ladwig explains how citizen scientists just like you help collect the data we need to better understand animal populations.
Plus, young naturalist, Adya talks about the birds of New Mexico springtime.
We also feature Isa, with her poem for Autism Acceptance Month.
With music by Lori Henriques, Vered, The Gloucester Hornpipe & Clog Society who performed the Henry Wadsworth Longfellow poem called "The Children's Hour" which was arranged and sung by Diane Taraz, John Palmes, The Deedle Deedle Dees, Brady Rymer and The Little Band That Could, Fatcat & Fishface, Wagogo and Billy Kelly.