We broadcast from Albuquerque's Open Space Visitor's Center with Albuquerque Mayor Tim Keller.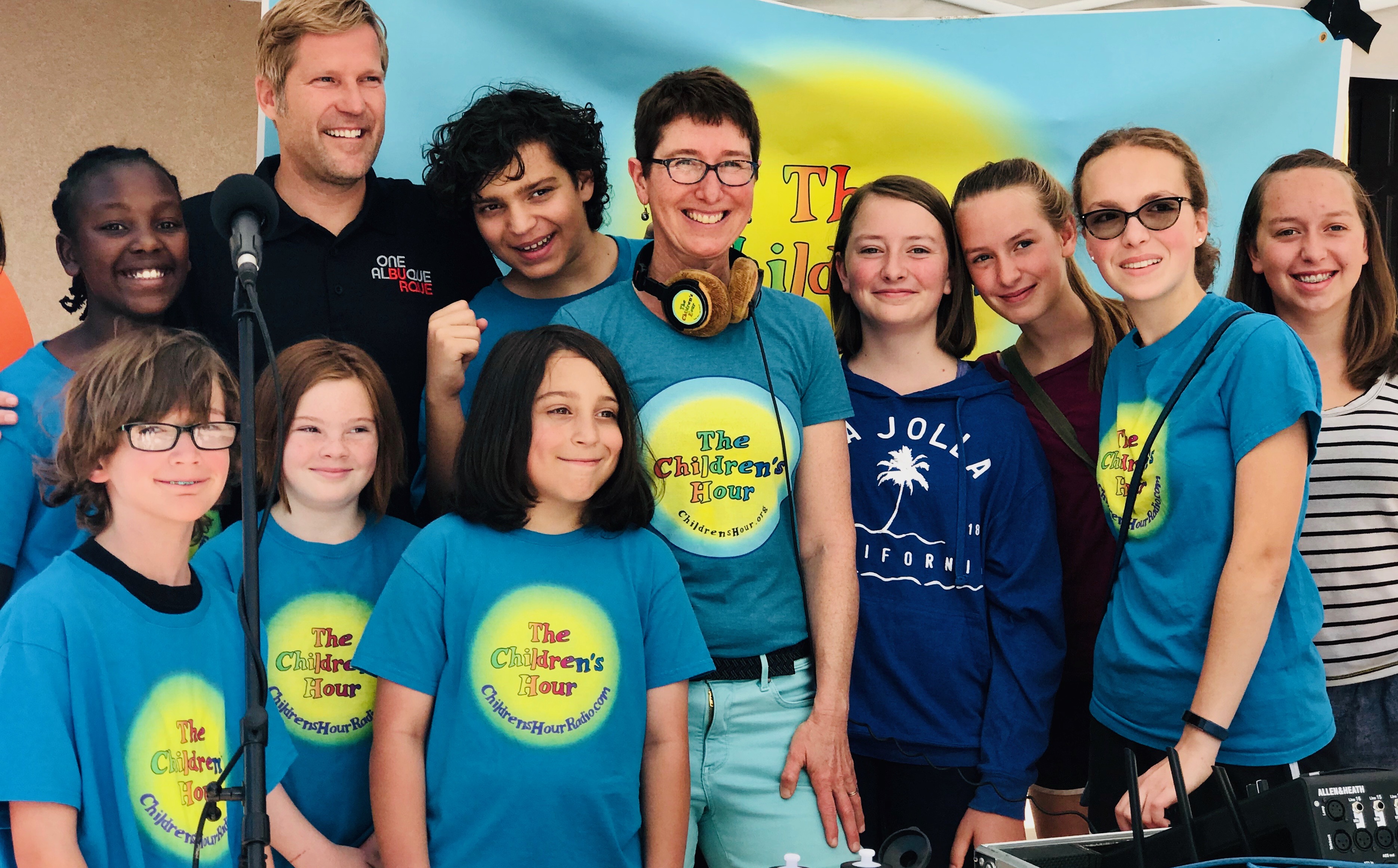 The Kids Crew followed up on our interview from when he first took office, and found out about what he's accomplished so far. With featured musical guest Robb Janov, and a special performance by the New Mexico Peace Choir.
Tune in on KUNM-fm Saturdays 9 to 10am, or listen on Sunday at noon on KUPR.