Podcast: Play in new window
Subscribe: RSS
This time on The Children's Hour, we learn about parasites. What makes a creature a parasite, and how do parasites find their hosts? Parasitologists Dr. Matt Bolek, Associate Professor of Integrative Biology at Oklahoma State University, and Dr. Sarah Bush, Associate Professor in the School of Biological Sciences at the University of Utah join our Kids Crew for a lively discussion.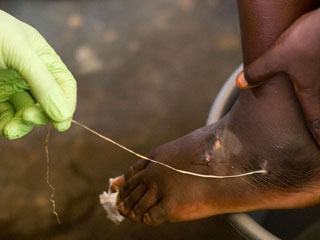 Explore different types of parasites, including the dreaded and dangerous Guinea Fire Worm. Are viruses parasites, and are viruses even living organisms or are they just a collection of chemicals? We plunge into this controversy and more with the Kids Crew.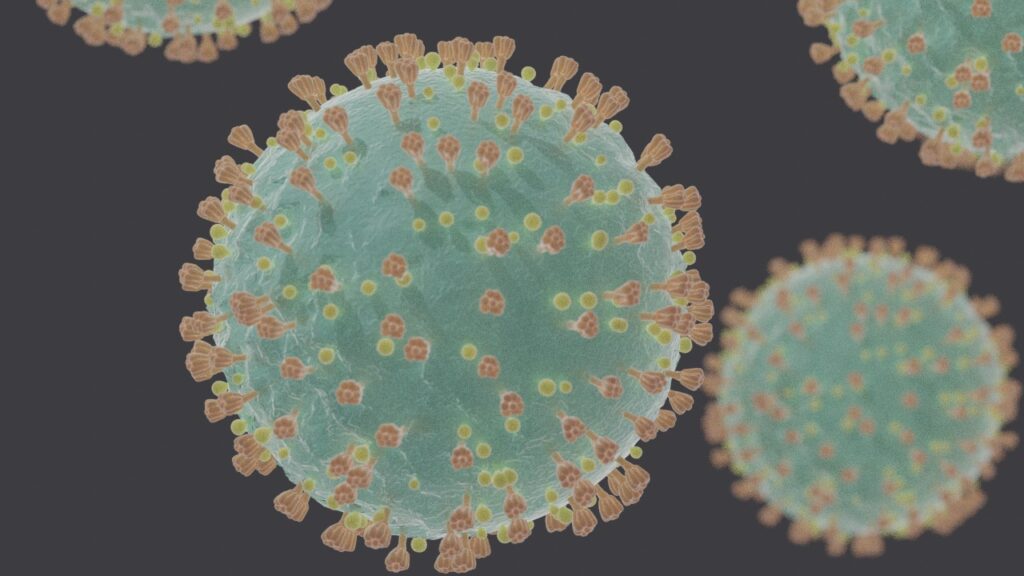 Mixed with great music, discover more than you ever knew about parasites with us this week!
Playlist: Parasites
| title | artist | album | label | duration |
| --- | --- | --- | --- | --- |
| My Cat's Got Fleas | Andy Mason | Play It Again! | 2009 Andy Mason | 02:59 |
| Mites | Artichoke | Mites - Single | 2021 Timothy Sellers | 03:07 |
| Dust Mite | Caspar Babypants | More Please! | 2009 Aurora Elephant Music | 02:17 |
| Spaghetti Worms & Meatballs | Yosi | What's Eatin' Yosi? | 2006 Yosi Music, LLC | 02:16 |
| Tribal Reunion | Brent Lewis | Monkey Hip Gumbo & Mothball Stew | 2015 Brent Lewis | 02:00 |
| Diet of Worms | Gunnar Madsen | I Am Your Food | 2018 Gee, Spot! Records | 04:42 |
| Virus | fleaBITE | BITE ME | 2018 Fleabite | 02:38 |
| Germs | 'Weird Al' Yankovic | Running With Scissors | 1999 Volcano Entertainment III, L.L.C. | 04:37 |
| Wash Your Hands | The Happy Racers | Wash Your Hands - Single | 2020 SpinBoxClub | 00:53 |
| Crawling Down Walls | Krackatoa | Dining on Backs of the Brave | 2018 886269 Records DK | 00:40 |
| Instrumental by Marlon Magdalena | Marlon Magdalena | The Children's Hour - LIVE | 2020 The Children's Hour Inc. | 00:43 |
| There Ain't No Bugs On Me | David Grisman & Jerry Garcia | Not for Kids Only | 1993 Acoustic Disc | 04:38 |
| Parasites | Daniel Kahn & The Painted Bird | Partisans & Parasites | 2009 Oriente Musik OHG | 05:55 |