Podcast: Play in new window
Subscribe: Apple Podcasts | RSS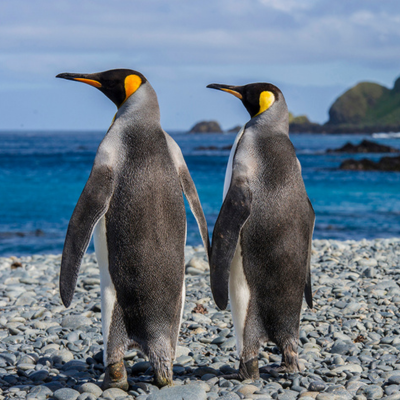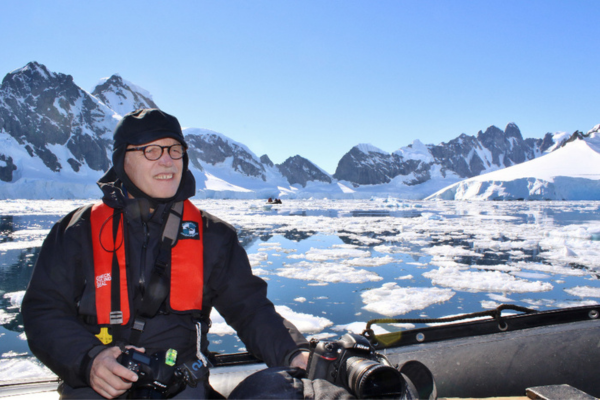 We learn about different species of penguins, their habits, and more interesting facts!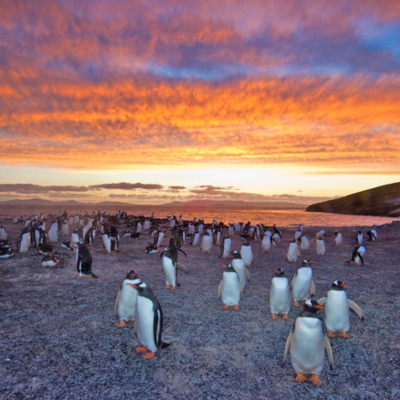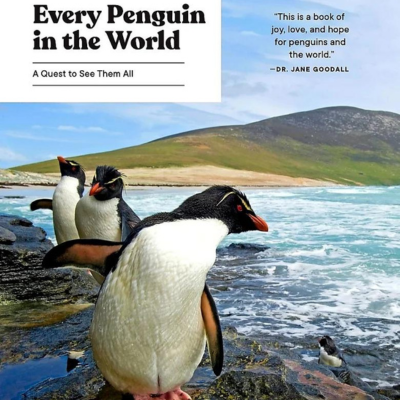 There are 15 other species of penguins in the world, some of which are critically endangered. But, all penguins are on thin ice. Overfishing, changing ocean temperatures, and pollution threaten their survival.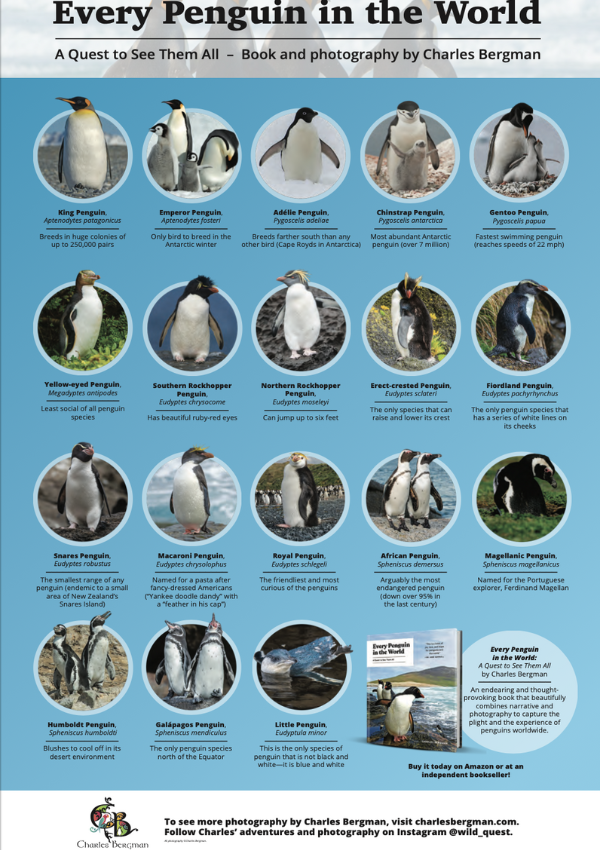 We also find out about penguins' unique taste buds, and we learn from the Extinction Diaries about the rate of extinction on land versus in the oceans.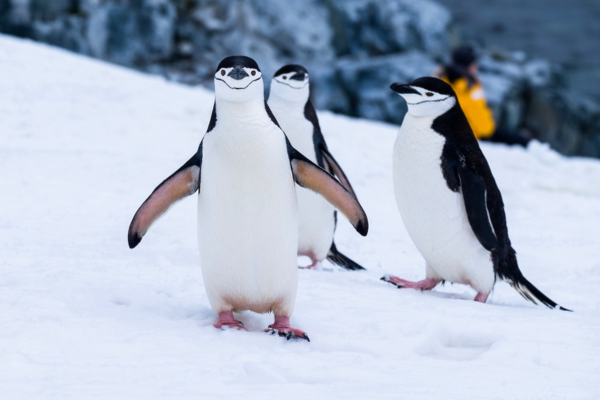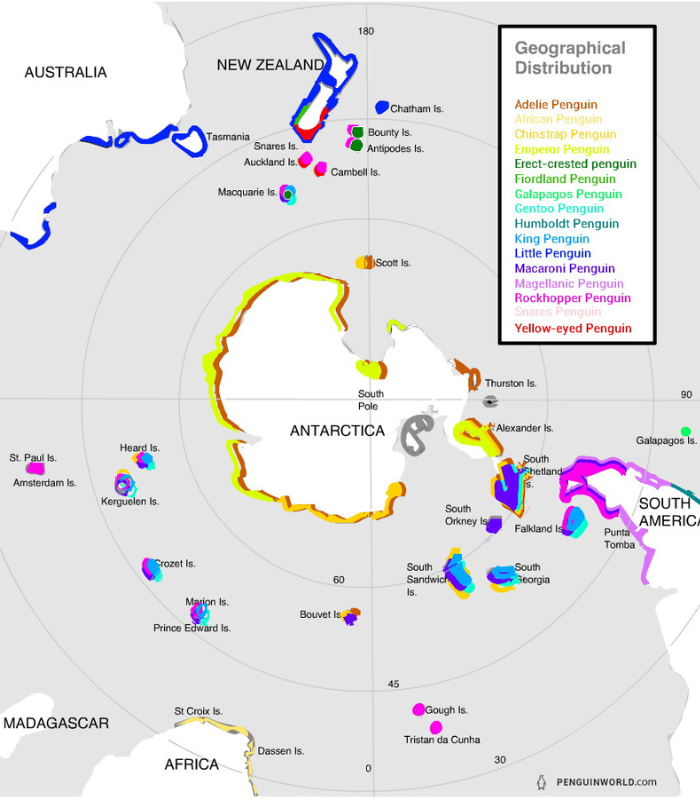 All this plus more interesting penguin facts and chill penguin themed music!
This show was produced by Katie Stone, with help from Marci Krivonen. Mauro Oliviera produces Extinction Diaries, and A Moment of Science is produced by WFIU. 
© 2023 The Children's Hour Inc.
Penguins Playlist
| title | artist | album | duration | label |
| --- | --- | --- | --- | --- |
| Thank You Universe | The Oot n' oots | Thank You Universe - Single | 03:24 | 2020 Independent |
| Penguin Lament | Five for Fighting | Sandra Boynton's Dog Train | 03:33 | 2005 Boynton Recordings |
| Persevering Penguins and Pals | Rolie Polie Guacamole | Persevering Penguins and Pals - Single | 03:08 | 2019 Rolie Polie Guacamole |
| Penguin and Sea Lion | El Zoologico | Silly Songs | 01:03 | El Zoologico |
| Penguins | Little Feet Music | Jump Around | 01:52 | 2011 Rachel Parkinson |
| Penguin Day | Gustafer Yellowgold | Many Hands - Family Music for Haiti | 02:43 | 2010 Spare the Rock Records LLC |
| When a Penguin Moves to California | Caspar Babypants | Keep It Real! | 02:50 | 2018 Aurora Elephant Music |
| Reggae Walk | Soul Defenders | Soul Defenders At Studio One | 00:30 | 2015 Studio One |
| Fairy Penguin Strut | Don Spencer | Don Spencer Classics with the Orchestra | 02:30 | 1997 Don Spencer Music |
| Rock Penguin Hop | Maria Sangiolo | Under the Mystic Sea | 02:34 | 2007 Raging River Records |
| Your Personal Penguin | Davy Jones | Sandra Boynton's Blue Moo | 02:57 | 2007 Boynton Recordings |
| Learn from Nature | Rhythm Child | Drum Circle Sing-a-Long | 03:20 | 2009 The Rhythm Child Network |
| Where There Is Love (feat. Raffi) | Lindsay Munroe | Frogs And Birds | 02:05 | 2021 Troubadour Music Inc., Under exclusive license to Craft Recordings. Distributed by Concord. |