Podcast: Play in new window
Subscribe: Apple Podcasts | RSS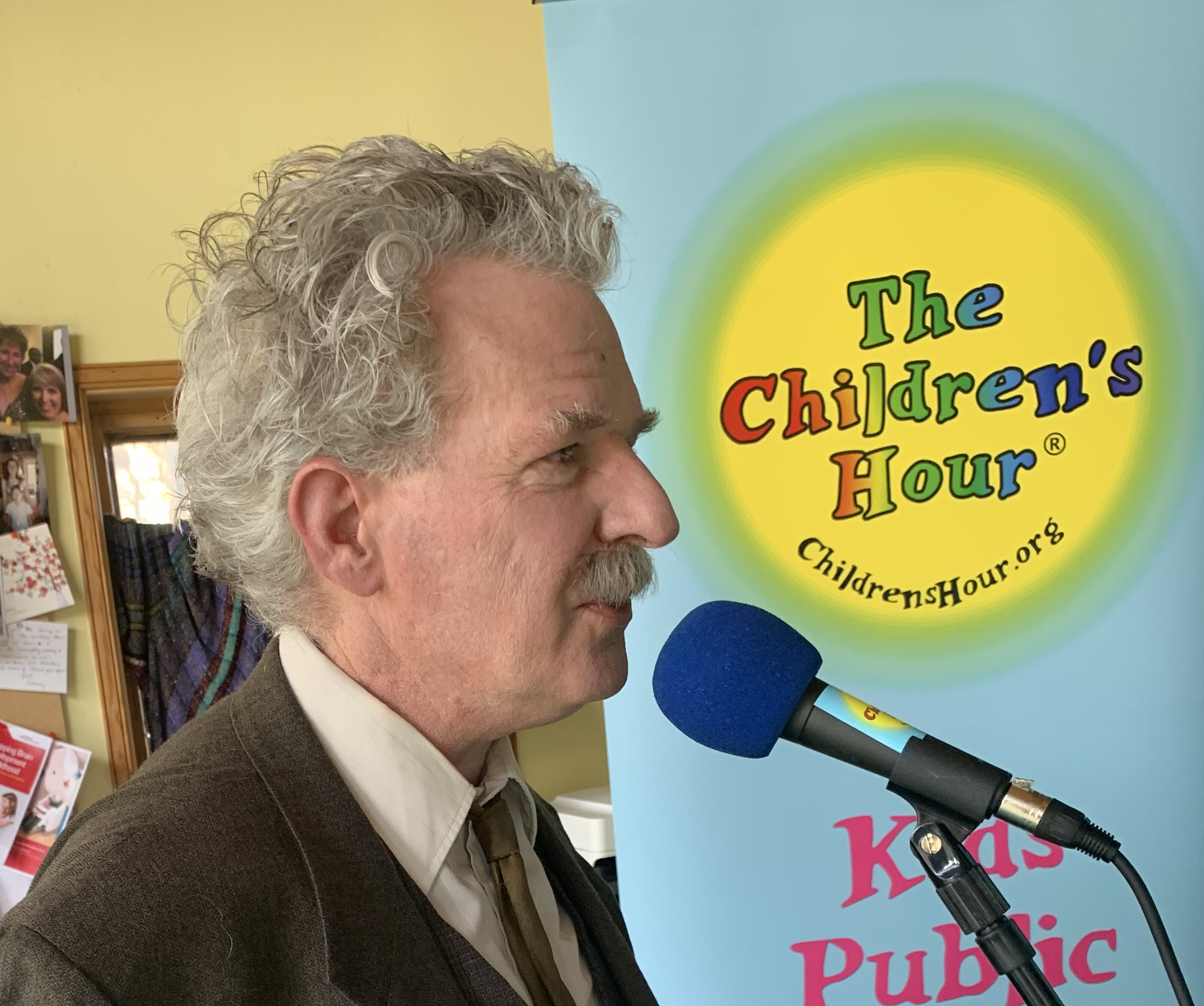 This week on The Children's Hour, we celebrate Pi Day with Einstein: the Nobel Prize winning scientist joins us "immm-person" in our studio. It's his birthday on March 14!
We'll also learn about the number Pi and how one family makes Pi Day a holiday.
It's Women's History Month, and we also celebrate the birthday of the legendary RGB: Supreme Court Justice Ruth Bader Ginsberg.