Podcast: Play in new window
Subscribe: Apple Podcasts | RSS
On this edition of The Children's Hour, we get puzzled by the world's most syndicated daily puzzle maker, David L. Hoyt, author of the Jumble Puzzle found in more than 600 newspapers every day, worldwide.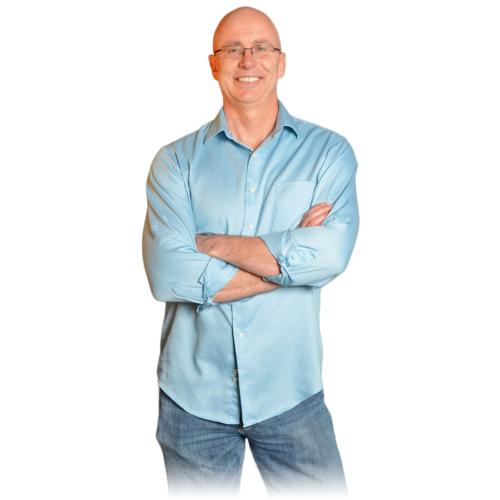 We'll create a puzzle together during the show that kids can play!  Plus we learn about the Doomsday Seed Vault from our friends at the Extinction Diaries.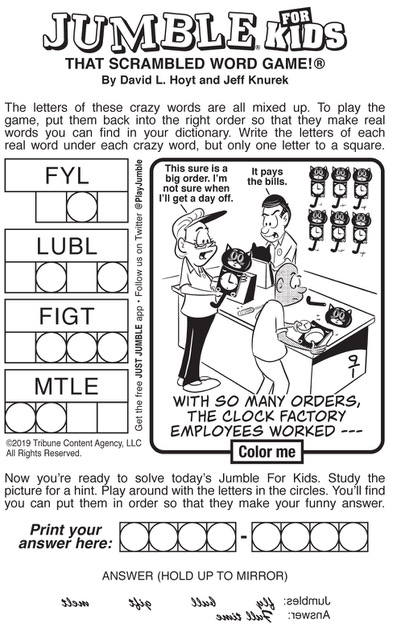 Mixed with punny music, get puzzled with us!
Puzzling TCH Playlist
| title | artist | album | duration | label |
| --- | --- | --- | --- | --- |
| Prairie Riddles | Farmer Jason & Iris DeMent | Nature Jams | 04:25 | This Compilation 2012 Jason Ringenberg, under exclusive license in the U.S. to Universal Music Enterprises, a Division of UMG Recordings, Inc. |
| Bob | 'Weird Al' Yankovic | Poodle Hat | 02:29 | 2003 Volcano Entertainment III, L.L.C. |
| Flying Saucer Dudes | Bela Fleck & The Flecktones | Flight of the Cosmic Hippo | 00:38 | 1991 Warner Records Inc. |
| What Kind of Cat Are You?! | Billy Jonas | What Kind of Cat Are You? | 03:34 | 2002 Bang-A-Bucket |
| Alligator | Artichoke | Alligator - Single | 03:43 | 2019 Timothy Sellers |
| Jeopardy Theme | The Hit Crew | Drew's Famous Presents As Seen On TV: Game Show Theme Songs | 00:46 | 2005 TUTM Entertainment, Inc., under exclusive license to Universal Music Enterprises, a Division of UMG Recordings, Inc. |
| A Riddle In the Middle | Cathy Fink & Marcy Marxer | Scat Like That: A Musical Word Odyssey | 03:31 | 2005 Rounder Records, a division of Concord Music Group, Inc. |
| When I See An Elephant Fly | Music for Little People Choir | Let's Go To The Movies: Family Matinee | 04:11 | 2001 Music For Little People, Distributed by Concord. |
| Give Peas a Chance | The Sippy Cups | Kids Rock for Peas | 02:25 | 2005 Snacker Disc |
| Still Small Voice | Palo Colorado | UR Some1 - The Best Foot Forward Children's Music Series from Recess Music | 02:49 | 2011 Big Round Records |
| Breakfast Blues | Trout Fishing in America | Who Are These People? | 02:56 | 1994 Trout Records |