Podcast: Play in new window
Subscribe: Apple Podcasts | RSS
On this edition of The Children's Hour, we get puzzled by the world's most syndicated daily puzzle maker, David L. Hoyt, author of the Jumble Puzzle found in more than 600 newspapers every day, worldwide. We'll create a puzzle together during the show that kids can play!  Plus we learn about the Doomsday Seed Vault from our friends at the Extinction Diaries.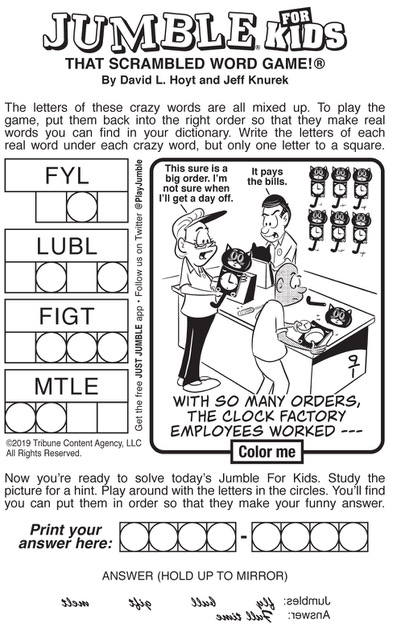 David L. Hoyt has created a special webpage for Children's Hour listeners to dig in deeper, and get puzzled. This site includes the puzzle we created together on this episode:  https://www.davidlhoyt.com/childrenshour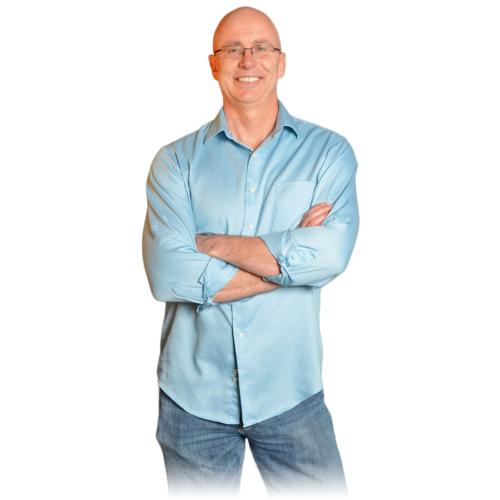 ---
For KUNM listeners, we also hear from kids in Mrs. Charles' 2nd grade classroom, who will teach us about the first Hispanic astronaut, Ellen Ochoa. Listen to their work right here:
---
The Children's Hour is supported by the Cultural Services Department and the Urban Enhancement Trust Fund at the City of Albuquerque, city councilor Pat Davis, as well as Bernalillo County, New Mexico's Commission. We also have support from Electric Playhouse and numerous foundations also support our work including the Infinite Gesture Fund, The Limestone Fund, The Laughing Buddha Fund, and the Entheogen Fund. Thank you to our listeners who also support us!
---
| duration | title | artist | album | label |
| --- | --- | --- | --- | --- |
| 04:25 | Prairie Riddles | Farmer Jason & Iris DeMent | Nature Jams | This Compilation 2012 Jason Ringenberg, under exclusive license in the U.S. to Universal Music Enterprises, a Division of UMG Recordings, Inc. |
| 02:29 | Bob | 'Weird Al' Yankovic | Poodle Hat | 2003 Volcano Entertainment III, L.L.C. |
| 03:34 | What Kind of Cat Are You?! | Billy Jonas | What Kind of Cat Are You? | 2002 Bang-A-Bucket |
| 03:43 | Alligator | Artichoke | Alligator - Single | 2019 Timothy Sellers |
| 03:31 | A Riddle In the Middle | Cathy Fink & Marcy Marxer | Scat Like That: A Musical Word Odyssey | 2005 Rounder Records, a division of Concord Music Group, Inc. |
| 04:11 | When I See an Elephant Fly | Music for Little People Choir | Giggling & Laughing: Silly Songs For Kids | This Compilation 2010 Music For Little People |
| 02:34 | Give Peas a Chance | The Sippy Cups | Kids Rock for Peas | 2005 Snacker Disc |
| 02:49 | Still Small Voice | Palo Colorado | UR Some1 - The Best Foot Forward Children's Music Series from Recess Music | 2011 Big Round Records |
| 01:37 | The Price Is Right | John Stetch | TV Trio | 2008 BRUX Records |
| 02:56 | Breakfast Blues | Trout Fishing in America | Who Are These People? | 1994 Trout Records |