Podcast: Play in new window
Subscribe: Apple Podcasts | RSS
This time on The Children's Hour, we meet Ms. Caitlin Gooch from Saddle Up And Read, an organization that motivates kids to read with horses.
Evan Daitz reviews My Life In The Fish Tank, and Maya Falcon gives us her review of PANDEMIC 2020: A 9 Year Old's Perspective by Prisha Hedau.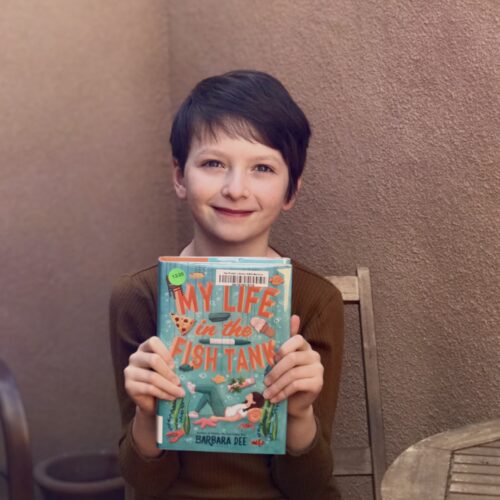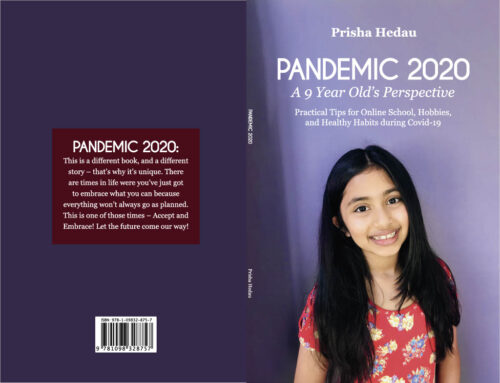 The kids in the Extinction Diaries teach us about why some zebras are being born with bizarre stripe patterns, and what that means.
We've got great music on this show, too. Learn with us!
| title | artist | album | duration | label |
| --- | --- | --- | --- | --- |
| The Git Up | Blanco Brown | Honeysuckle & Lightning Bugs | 03:19 | 2019 TrailerTrapMusic LLC under exclusive license to BMG Rights Management (US) LLC/BBR Music Group |
| So Crazy for Books | They Might Be Giants (For Kids) | Why? | 02:10 | 2015 Idlewild Recordings |
| Pony Boy | Ralph's World | Happy Lemons | 02:03 | 2002 Waterdog Records |
| Giddyup! (With Trout Fishing In America) | Buck Howdy | Giddyup! | 02:10 | 2005 Prairie Dog Entertainment |
| Galloping Horses | Anda Union | The Wind Horse | 02:50 | 2011 Hohhot Records |
| In a Book | Aaron Nigel Smith & One World Chorus | Welcome to the Village! | 01:44 | 2012 Aya World Productions |
| Love to Read | Mister G | The Bossy E | 02:19 | 2014 Mister G |
| Horse Back Rider | Keller Williams | Kids | 00:48 | 2010 KW Enterprises |
| Nothing Is Impossible | The Story Pirates | Nothing Is Impossible | 05:29 | 2018 Gimlet Media |
| Good Thoughts | Lobo Loco | My Favorite Sweet Home Tracks | 02:16 | 2020 Sandsofa Studios |
| Chicken Dance | Jack Fetterman and the in Hi-Fi Music Direction | Interplanetary Materials | 01:50 | 2020 Jack Fetterman |
| Live Your Life (feat. Etcetera, Irie Goose, Lucy Kalantari, Danni Ai & David Allan Rivera) | Father Goose Music | Live Your Life (feat. Etcetera, Irie Goose, Lucy Kalantari, Danni Ai & David Allan Rivera) - Single | 04:03 | 2021 Carol Rhoden |
| Grey Zebra | Recess Monkey | Aminal House | 02:23 | 2011 Recess Monkey |
| Bye Bye | Crowander | Sweet and Joyful | 01:32 | 2019 Crowander |
| The Books I Like to Read | The Hipwaders | Year-Round Sounds | 02:22 | 2014 The Hipwaders |
| Little Pony Hoo | Green Chili Jam Band | Starfishing | 03:37 | 1996 Green Chili Jam Band |
| Read a Book | The Schmooney & Friends | The Schmooney & Friends Music Show | 02:22 | 2007 Muse |