Podcast: Play in new window
Subscribe: Apple Podcasts | RSS
New Mexico's state bird is famous as a cartoon character, but what's the real deal with roadrunners?  The Children's Hour kids crew interview Dr. Christopher Witt from the Museum of Southwestern Biology about our the legendary roadrunner.
We also speak with UNM student and roadrunner researcher, Tina Guo about a groundbreaking project to study New Mexico's roadrunners.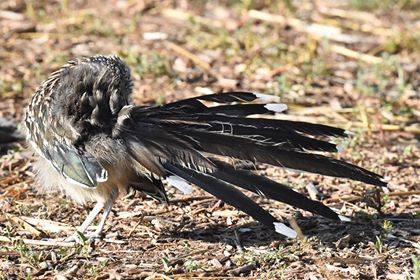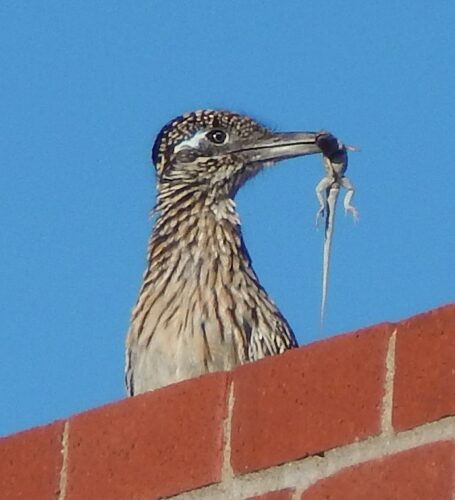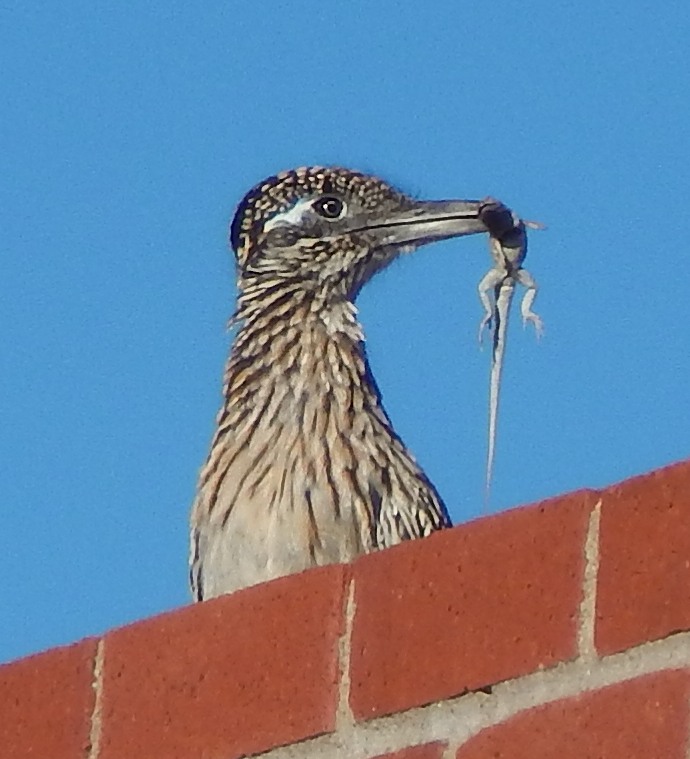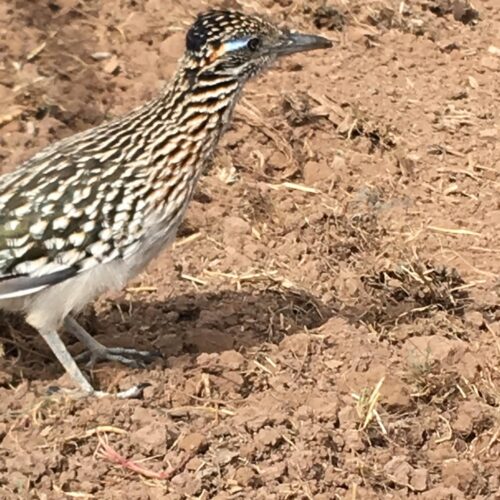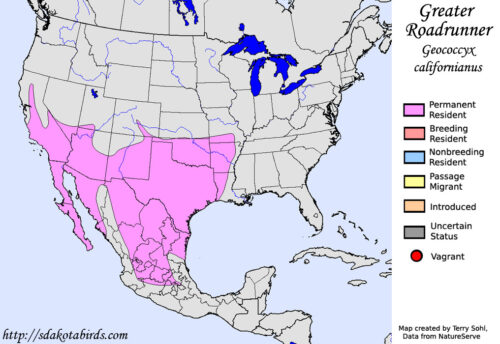 Find out about a new musical written by a high school student, Colin Miller about a young man with autism struggling to cope with the suicide of his brother.