Podcast: Play in new window
Subscribe: Apple Podcasts | RSS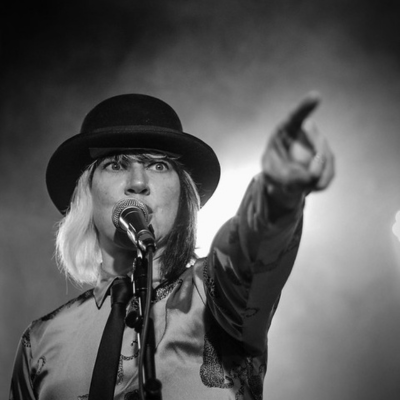 This time on The Children's Hour we rock on with Esther Crow. She's an award winning Kindie rockstar, whose music is full of inspirational lyrics and jamming guitar licks. The kids find out what motivates her to be a children's musician. Esther Crow is our guest deejay on this episode which is sure to get listeners of all ages rocking and rolling.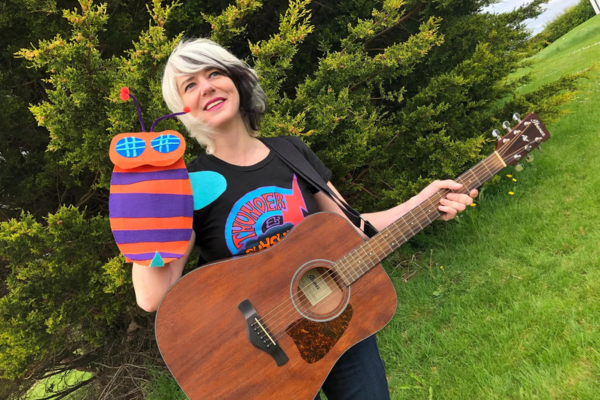 Esther Crow is an award winning kindie musician. We learn about her music, and tastes as she visits with our Kids Crew and guest deejays our show.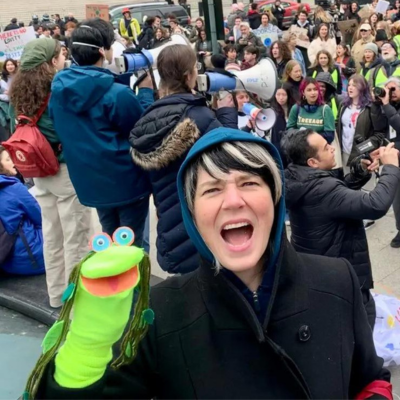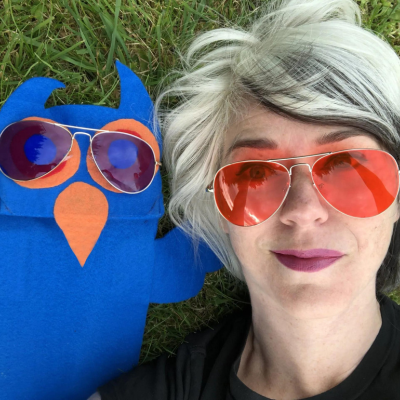 We also hear from Kids Crewmember, Isaac Lacerda about his big adventure backpacking in the Gila Wilderness of the Southwestern United States. The Gila Wilderness was the first protected wilderness area in the world, thanks to Aldo Leopold.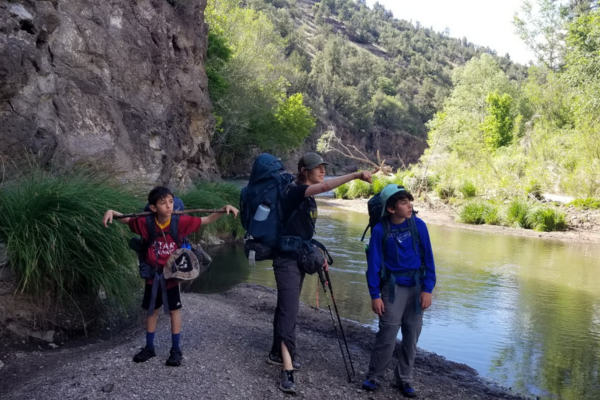 Get an introduction to the amazing, and venomous Gila Monster in a piece Isaac wrote to motivate us all to get outside!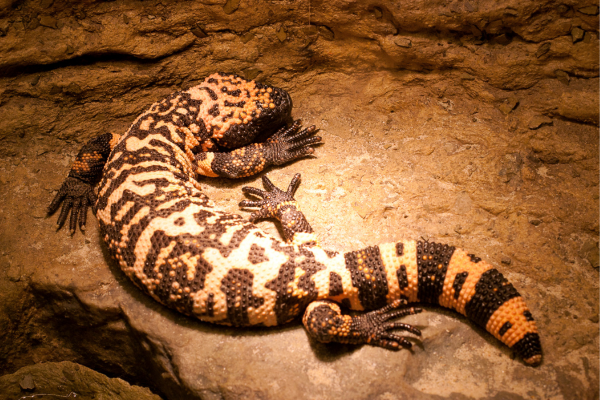 This episode was produced by Katie Stone, with many thanks to Esther Crow for guest deejaying and for being with us on the show today. 
© 2023 The Children's Hour Inc.
Playlist: Rock On Esther Crow
| title | artist | album | label |
| --- | --- | --- | --- |
| Community Mouth Orchestra | Esther Crow | Listen Lead Love | 2023 Esther Crow |
| Start the Discussion (feat. Strawbitty Yops) | Esther Crow | Listen Lead Love | 2023 Esther Crow |
| Make It Myself | Ants on a Log | Make It Myself | 2023 Ant Hill |
| Bees, Beavers and Bats (feat. Lucy Kalantari) | Esther Crow | All Together Now | 2021 Esther Crow |
| More to the Moon | Dean Jones & Little Miss Ann | More to the Moon - Single | 2022 Dean Jones Music |
| Grammy's Trip to Oregon (feat. Eamon Sefton, Kathleen Parks & Patrick Bowling) | Elias Alexander & the Bywater Band | Bywater (feat. Eamon Sefton, Kathleen Parks & Patrick Bowling) | 2016 Elias Alexander |
| Questions | Alphabet Rockers | The Movement | 2022 School Time Music |
| Solar Power | Esther Crow | Listen Lead Love | 2023 Esther Crow |
| Peanut Butter Blues Jam | Wendy and DB | Into the Little Blue House | 2022 8 Pound Gorilla Records |
| Golden Rule | The Oot n' oots | Ponderosa Bunchgrass and the Golden Rule | 2021 Independent |
| We Should Be Kind (feat. Alastair Moock) | Sulinha | We Should Be Kind | 2022 Sulinha |
| Highway 430 | Blue Dot Sessions | Truck Stop | 2019 Blue Dot Sessions |
| You're Special | Kymberly Stewart | Everybody Needs A Little Sunshine | 2023 Kymberly Stewart |
| Samara | Podington Bear | Carefree | 2018 HUSH |
| Whistle Work | Podington Bear | Joyful | 2014 HUSH |
| Well and Good | Podington Bear | Soul | 2018 HUSH |
| Curio | Blue Dot Sessions | Vacant Distillery - EP | 2016 Blue Dot Sessions |
| Temporal | Ketsa | Paradigms | 2017 Dominic Giam |
| The River, The Mountain (feat. Itty Bitty Beats) | Benny Time | Benny and Friends | 2022 Benny Time |
| I'm a Tree | Thunder and Sunshine | This Is Thunder and Sunshine | 2017 Esther Crow |