Podcast: Play in new window
Subscribe: Apple Podcasts | RSS
This episode has a Learn-Along Guide that meets and cites US National education standards.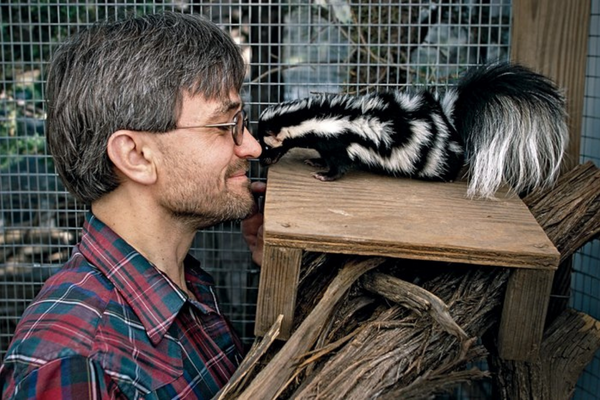 Learn with us about the important role skunks play in our ecosystm, where we can find skunks around the world, and why we should love and not fear them. 
Where do skunks live? All four types of skunks can be found in New Mexico, where Dr. Dragoo lives and works.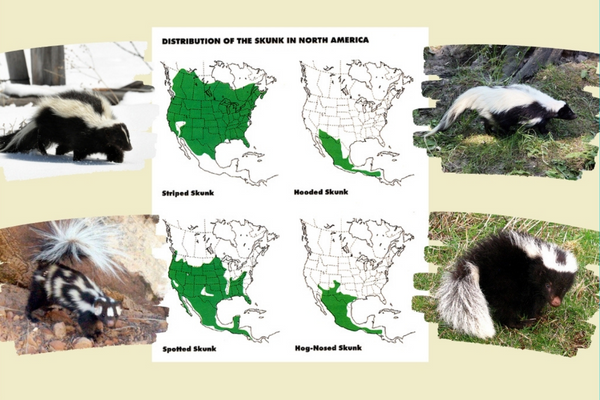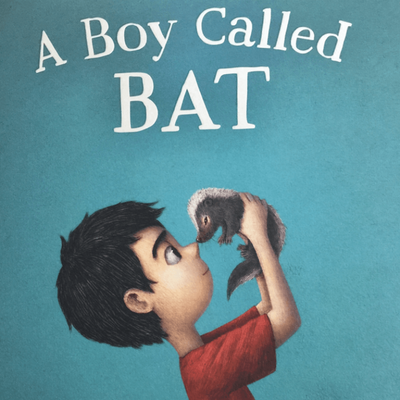 Mixed with great music, join us for an episode where you will learn to love the stinkiest mammal in North America.
Playlist Skunks
| | | | | |
| --- | --- | --- | --- | --- |
| title | artist | album | duration | label |
| Stinkle, Stinkle, Little Skunky | Lucas Miller | I Love Earth: The Absolute Best of the 'Singing Zoologist!' | 02:11 | 2010 Lucas Miller |
| Skunk | David Polansky | Animal Alphabet Songs | 03:15 | 1998 Perfect Score |
| What's Not To Love About A Skunk? | Joe McDermott | I Am Baby | 03:38 | 1997 True Blue Music |
| The Skunk Says Funk | Brent Lewis | Monkey Hip Gumbo... & Mothball Stew | 00:55 | Brent Lewis 2020 |
| Little Skunk's Hole | The Kiboomers | Preschool Circle Time Songs | 00:50 | 2013 Kiboomu |
| Stinker the Skunk? | Beth Jean | Beth Jean | 03:40 | 2018 Jetti Winkle Records |
| Skunk Funk | The Brecker Brothers | The Brecker Bros. | 01:14 | 1975 Sony Music Entertainment |
| You're Not the Boss of Me (Story) | Bill Harley | Play It Again | 06:54 | 1999 Round River Records |
| Skunk | Artichoke | 26 Animals | 03:10 | 2009 greeen |
| Algo Rhythm Natural | Podington Bear | Playful | 02:23 | 2014 HUSH |
| Stinky, I Love You | Parry Gripp | Fuzzy Fuzzy Cute Cute, Vol. 1 | 00:48 | 2010 Parry Gripp |
| The Skunk Song | Cab Calloway | The Original Soundies Collection, Vol. 1 | 02:48 | 2011 Orange Leisure |