Podcast: Play in new window
Subscribe: Apple Podcasts | RSS
This episode comes with a Learn-Along guide, which meets and cites national (US) education standards.
Solar Energy Learn Along Guide
Solar Energy Learning Guide Teacher Standards
This week on The Children's Hour we learn about the most inexpensive energy source in the world: solar power. In a show recorded live at the New Mexico Solar Energy Association's Solar Fiesta, the kids talk with solar educator and engineer, Marlene Brown.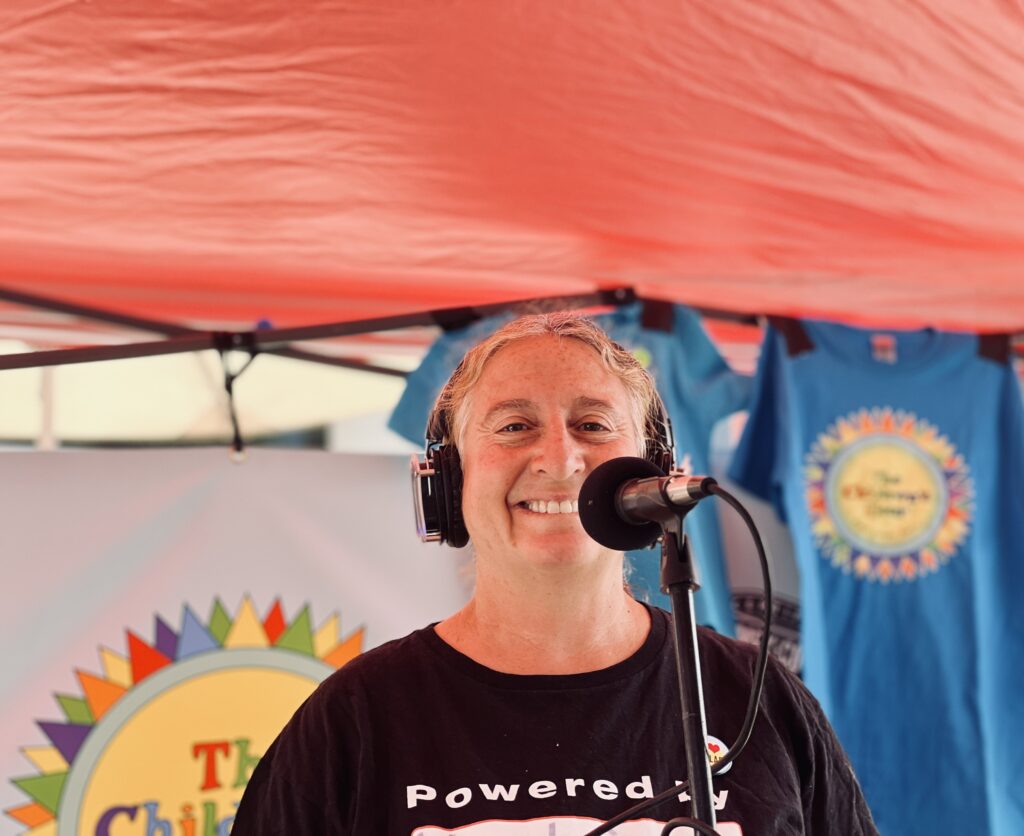 Find out how solar cells work, why we need transmission lines, and how everyone can benefit from the warming power of the sun without any wires or fancy equipment.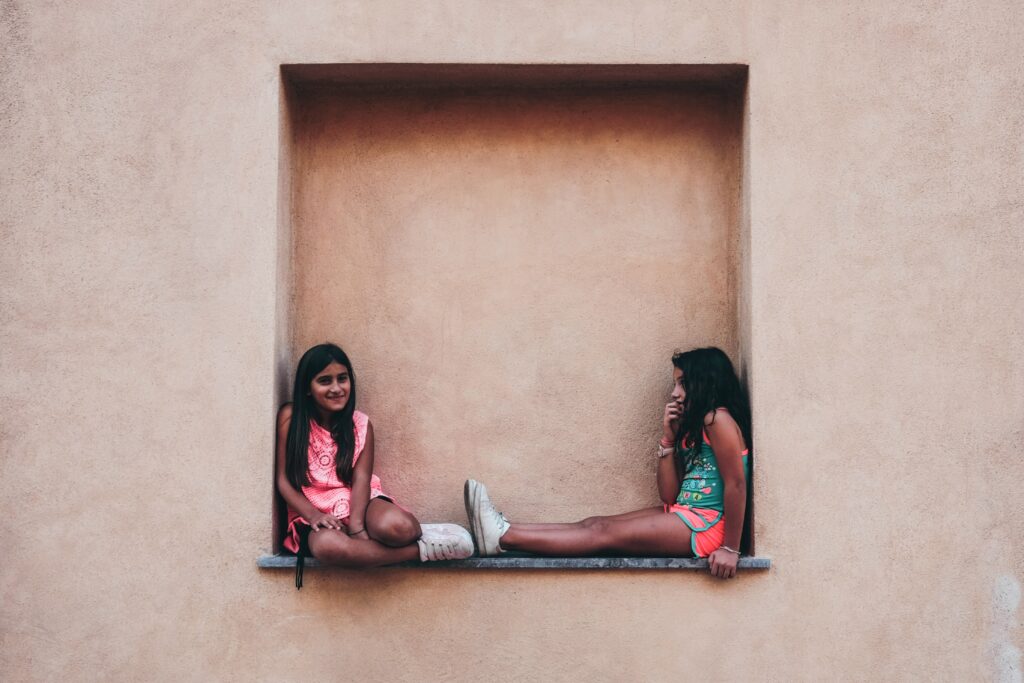 Featuring interactive live music with Eileen and the In-Betweens, our Kids Crew, and much more. Learn about solar energy with us!
Learn more about solar energy! Click on the links below:
Check out the Ducksters! page on Solar Energy
Bill Nye, The Science Guy explains solar power
Here are a bunch of science experiments for kids to learn more about solar
Find out more about Passive Solar Design from the US Dept of Energy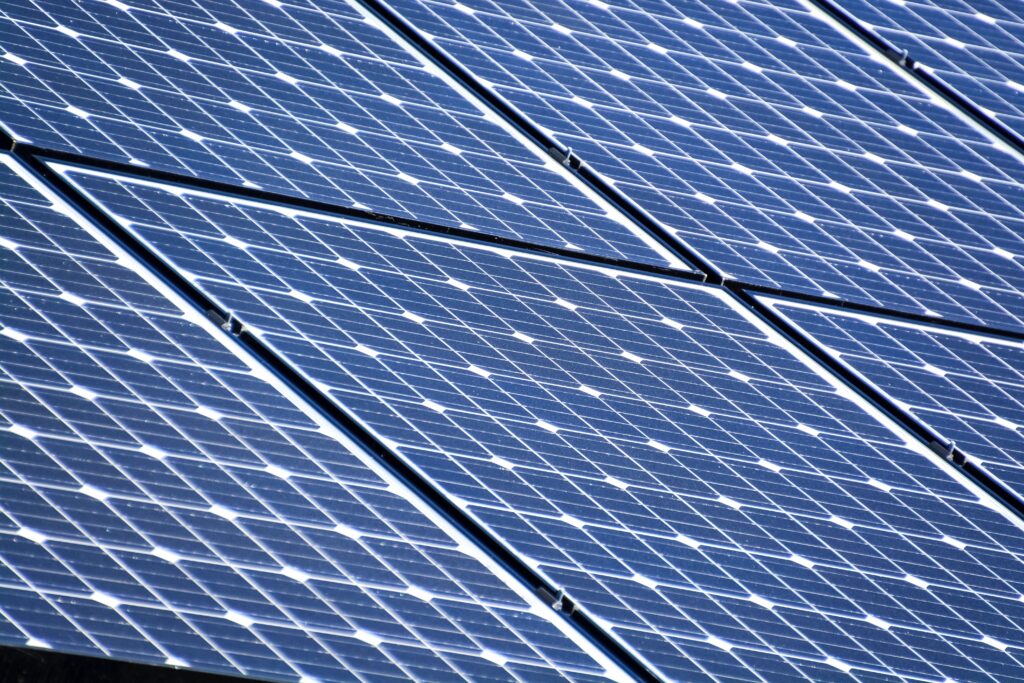 Playlist: Solar Energy
| title | artist | album | label | duration |
| --- | --- | --- | --- | --- |
| Stardust | Eileen & The In-Betweens | Live on The Children's Hour | 2022 The Children's Hour Inc. | 03:38 |
| Tender Hearted Ones | Eileen & The In-Betweens | Live on The Children's Hour | 2022 The Children's Hour Inc. | 03:13 |
| Keep It In The Ground | Eileen & The In-Betweens | Live on The Children's Hour | 2022 The Children's Hour Inc. | 02:56 |
| Solar Energy | MeriDean | Live on The Children's Hour | 2019 The Children's Hour Inc. | 01:02 |
| Solar Energy | Hans Mayer | It's Our World- the Green Album | 2009 Myther Music | 01:21 |
| Don't Give Up | Eileen & The In-Betweens | Live on The Children's Hour | 2022 The Children's Hour | 03:48 |
| Electricity, Electricity | Goodness | Schoolhouse Rock! Rocks | 1996 Atlantic Recording Corporation. Marketed by Rhino Entertainment Company, a Warner Music Group Company. | 03:20 |
| Lucktricity (Instrumental) | Secret Agent 23 Skidoo | Infinity Plus One | 2016 Underground Playground | 02:25 |
| Sing About the Sun | Dog On Fleas | Many Hands - Family Music for Haiti | 2010 Spare the Rock Records LLC | 01:10 |
| Everything Is Alive | Eileen & The In-Betweens | Live on The Children's Hour | 2022 The Children's Hour Inc. | 01:38 |
| Solartopia (feat. Dar Williams) | Pete Seeger | Tomorrow's Children | 2010 Appleseed | 03:50 |
| Sun Nation | Ketsa | Single | 2017 Ketsa | 01:06 |
| The Same Sun the Same Wind | Hayes Greenfield | Music for a Green Planet | 2008 Dots & Lines | 03:17 |