Podcast: Play in new window
Subscribe: Apple Podcasts | RSS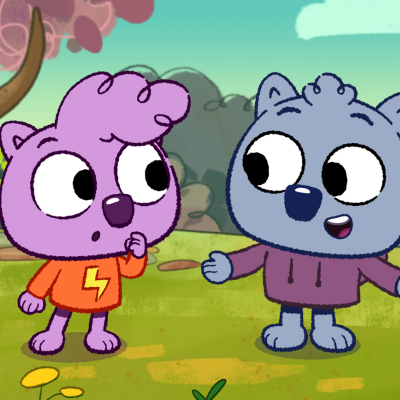 The Kids Crew visit with producers and a young voice actor from PBS Kids Work It Out Wombats, which teaches kids about computational thinking, and problem solving in systematic, organized ways.
We meet Work It Out Wombats Producer Marisa Wolsky from GBH, Creative Producer, Dr. Kareem Edouard, and Rain Janjua, a 9 year old voice actor and model from Ontario, Canada who plays the voice of Zeke. The Kids Crew want to know how the show is made, and what the process entails. We also learn about computational thinking, and how it can help prepare kids of today for the world of tomorrow.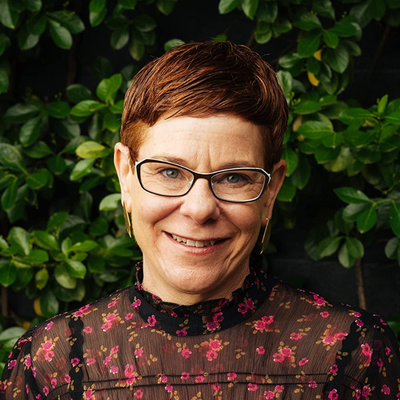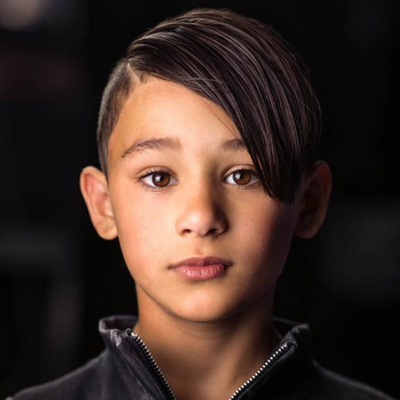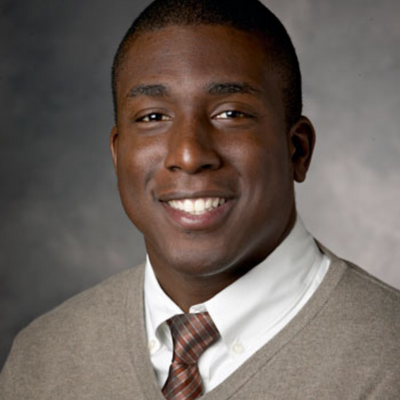 Kids can watch Work It Out Wombats on PBS Kids TV or on their YouTube page.
We also hear from Third Grade Classroom with a clever problem solving strategy to deal with a magnet stuck up a nose.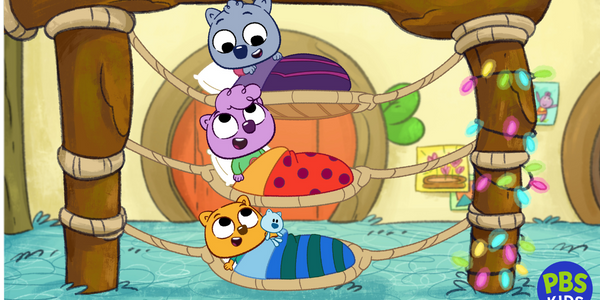 This episode was recorded by Katie Stone and Chad Scheer at the Outpost Performance Space, and produced by Katie Stone at the Sunspot Solar Studio, both in Albuquerque, New Mexico USA.
© 2023 The Children's Hour Inc.
Playlist: Problem Solving
| title | artist | album | label |
| --- | --- | --- | --- |
| Wombat | Ian Blakeney | A to Z of Australia for Kids | 2010 Ian Blakeney |
| If I Tell Myself I Can | Ashley Mills Monaghan | If I Tell Myself I Can - Single | 2021 2138268 Records DK |
| Problem Solvers | Lindsay Munroe | I Am Kind | 2020 Troubadour Music Inc., Under exclusive license to Craft Recordings, a division of Concord. |
| All Work Together | Arlo Guthrie & Friends | This Land is Your Land | 2006 Rounder |
| Dream Stroll | Ketsa | single | 2020 Ketsa Reiki Music |
| Fish | Uncle Dox, Coach Kody & A-F-R-O | Fish - Single | 2023 Uncle Dox |
| Break It Down | The Wombats | Work It Out Wombats single | 2023 GBH Kids & Pipeline Studios |
| I Can Do It By Myself! | AudraRox | I Can Do It By Myself | 2006 AudraRox |
| Dream Teachers | Ketsa | single | 2020 Ketsa Reiki Music |
| Toilet Paper Mountain | The Vegetable Plot | Toilet Paper Mountain - Single | 2020 Australian Broadcasting Corporation |
| Size of the Problem | Tom Chapin | The Incredible Flexible You | 2013 Sundance Music, Inc. & Kazzoom Music, Inc. |
| Knock Knock | Podington Bear | Soul | 2018 HUSH |
| Fornax Dittie | Blue Dot Sessions | Fornax | 2020 Blue Dot Sessions |
| Work It Out Wombats Theme | Work It Out Wombats | single | 2023 GBH Kids |
| Working On a Bridge | Lloyd H. Miller | S.S. Brooklyn | 2013 Lloyd H. Miller |
| Workin' Kid Blues | Milkshake | Got a Minute? | 2013 Milkshake Music LLC |