Podcast: Play in new window
Subscribe: Apple Podcasts | RSS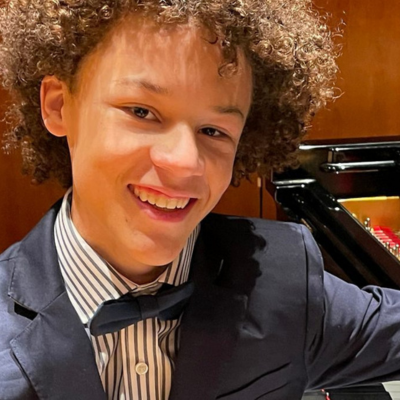 This time on The Children's Hour we explore what sounds classic. First we learn about classical music with prodigy pianist Kayden Kelly. Then we play with sound effects with Kip Allen and Crawford MacCallum.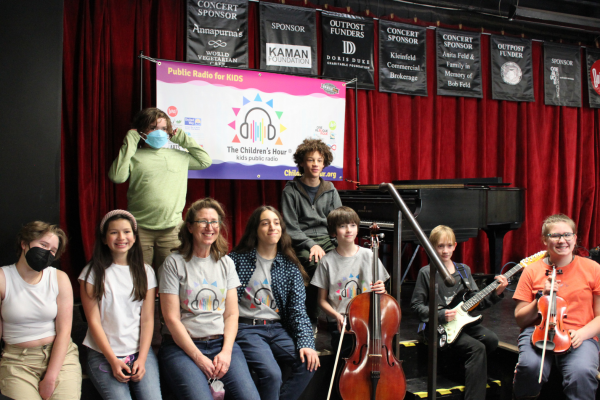 Kayden is a 16 year old pianist who has been featured in the Junior Clyborn Festival, and has won numerous awards for his talents. He explains to our Kids Crew what classical music is, and plays us samples from the evolution of the genre.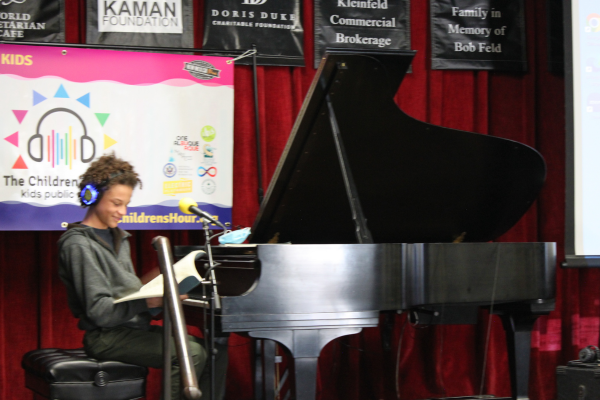 Then, we visit with Crawford MacCallum and Kip Allen, to learn how sound effects can tell a story without any visuals at all. Kip and Crawford both recently passed away, and this piece was originally recorded in 2016.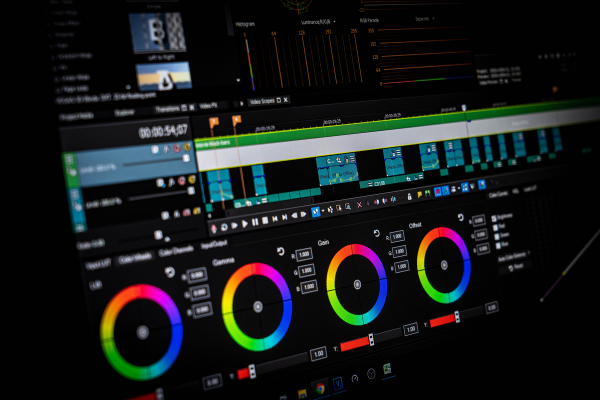 This episode was produced by Katie Stone, our Executive Producer. Production support was also provided by Rodrigo Cuenca, and The Children's Hour Senior Producer, Christina Stella. Our hearts go out to the families of Crawford MacCallum and Kip Allen, as we remember them today on the program.
©2023 The Children's Hour Inc.
Playlist: Sounds Classic
| title | artist | album | label |
| --- | --- | --- | --- |
| Broken Piano | Ben Folds | Sandra Boynton's Frog Trouble | 2013 Boynton Recordings |
| Hey Guitar Teacher (Bouree, Bach) | Beethoven's Wig | Beethoven's Wig: Sing Along Symphonies | 2002 Rounder Records Manufactured and distributed by Concord Music Group |
| 3rd Movement Mendelsson piano concerto No 1 in G Minor | Kayden Kelly | Recorded at the Lensic Theater, Santa Fe NM 2020 | 2020 Kayden Kelly |
| Goldberg Variations, BWV 988,Variation 26 | Peter Serkin | Presto! World's Fastest Classics | 1998 RCA |
| The Entertainer, Joplin | Beethoven's Wig | Sing Along Piano Classics (feat. Richard Perlmutter) | 2011 Beethoven's Wig |
| Ode to a Superhero (Parody of 'Piano Man' By Billy Joel) | 'Weird Al' Yankovic | Poodle Hat | 2003 Volcano Entertainment III, L.L.C. |
| Rimsky-Korsakov: Flight Of The Bumble Bee | Various Artists | Presto! World's Fastest Classics | 1998 RCA |
| Peer Gynt: Suite No. 1, Op. 46: Morning | Arthur Fiedler | Classical Music for People Who Hate Classical Music | 1994, BMG Entertainment |
| Picnic March | Blue Dot Sessions | Bitters | 2019 Blue Dot Sessions |
| Loopy | Blue Dot Sessions | The Balloonist | 2018 Blue Dot Sessions |
| All the Sounds | Lucy Kalantari & the Jazz Cats | All the Sounds | 2018 Lucy Kalantari |
| Doo-ba-Zoo | Bluey | Dance Mode! | 2023 Ludo Studio |
| La Guitarrista! | Lucky Diaz and the Family Jam Band | La Guitarrista! - Single | 2023 Rainy Day Dimes Music |