Podcast: Play in new window
Subscribe: Apple Podcasts | RSS
This time on The Children's Hour, get spooked out with us as we celebrate kids' favorite holiday: Halloween! The Kids Crew let us know what they're doing for Halloween, and we learn about a "trunk or treat."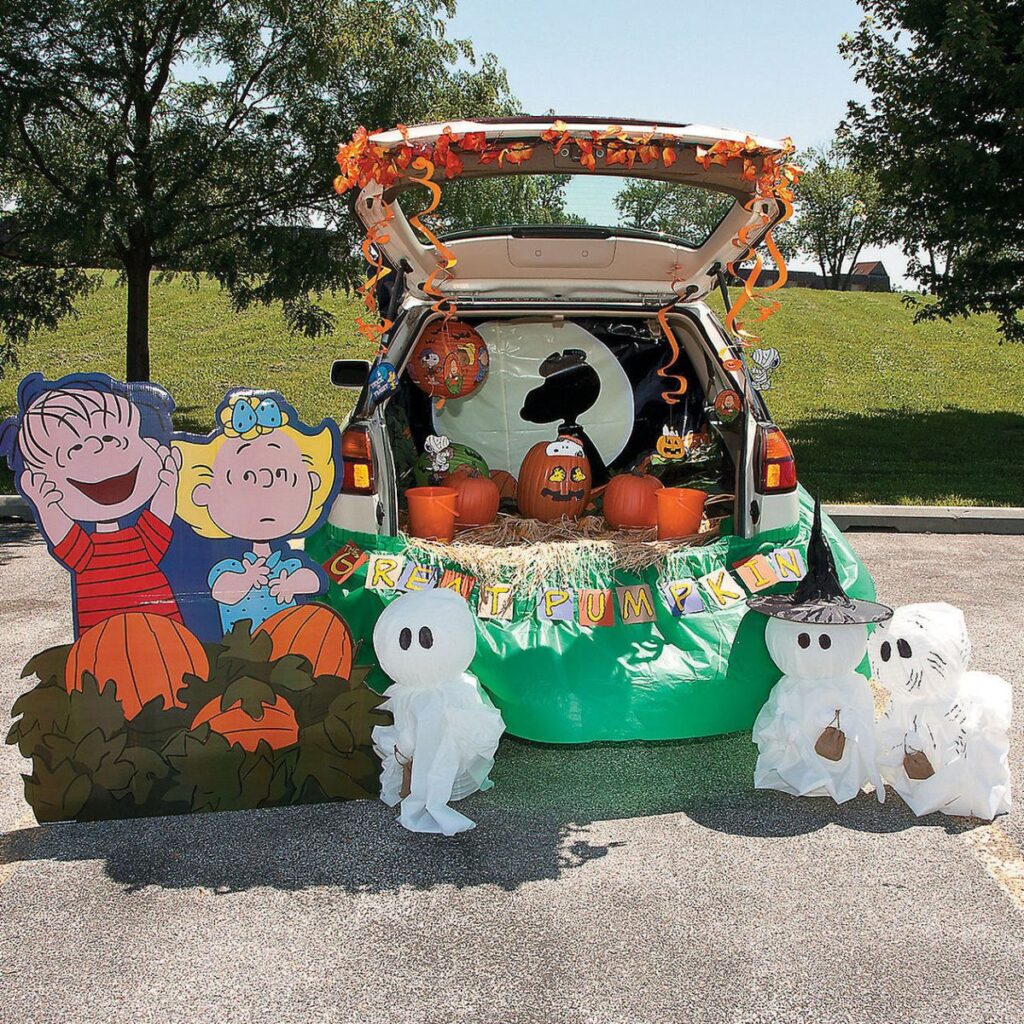 One Kids Crew member tells us how she uses the opportunity of Halloween to collect clothing for the Albuquerque Public Schools Clothing Bank.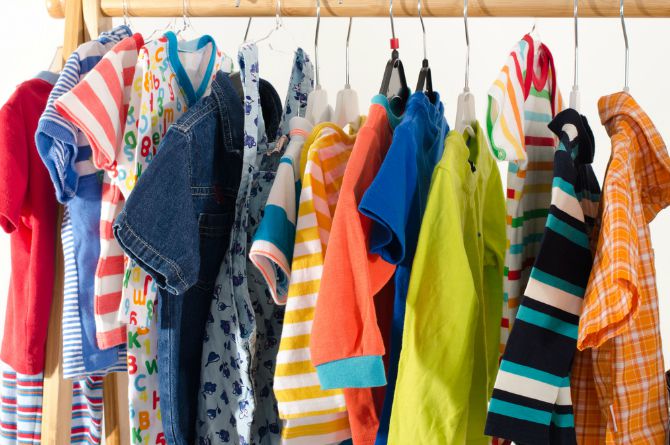 We've got spooky ghost stories from Bill Harley, Katherine Dines, AJ, and Show Mo and the Monkey Bunch.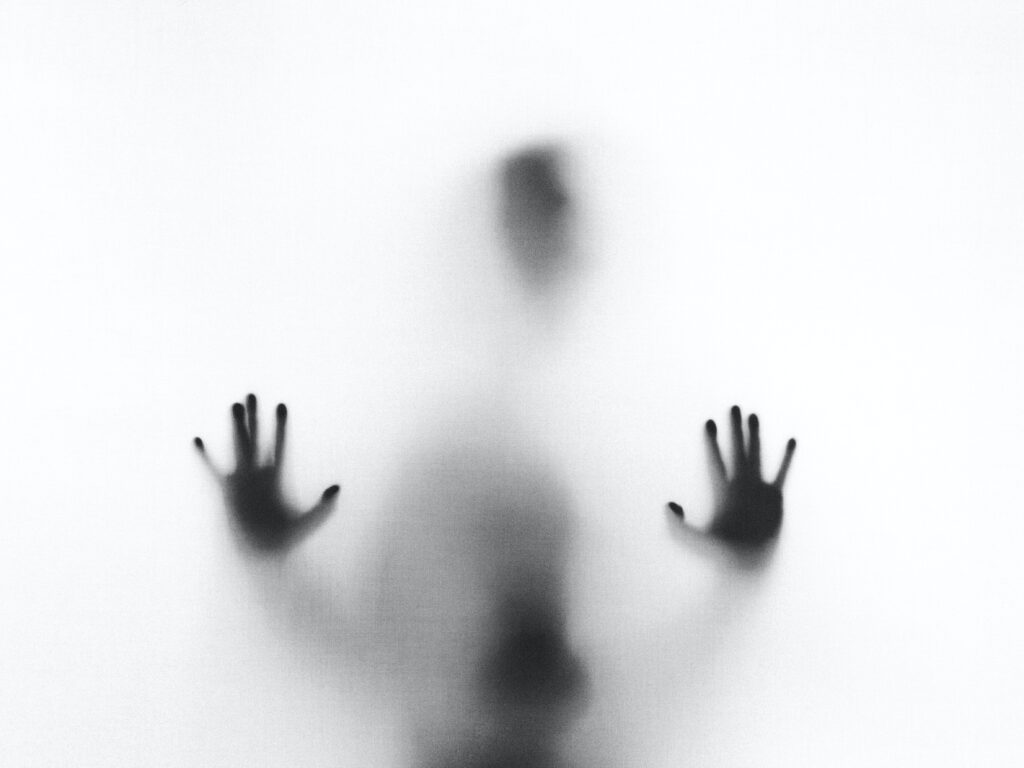 Plus we're playing mostly brand new songs by Kindie musicians who know how much kids love Halloween. Get ready for Trick-or-Treating with The Children's Hour's Spooky Halloween Special!
Playlist: Spooky Halloween
| title | artist | album | label | duration |
| --- | --- | --- | --- | --- |
| Happy Fall Y'all | Kaci Bolls | Happy Fall Y'all - Single | 2022 SpinBoxClub | 02:58 |
| Sounds of Halloween | Nathalia | Sounds of Halloween - Single | 2022 Nathalia Palis, Brian McLaughlin | 03:51 |
| The Eeny Weeny Beeny Ghost | Bill Harley | Storytime | 2020 Bill Harley | 05:59 |
| Spooky Kooky Halloween Song | Kelli Welli & Nanny Nikki | Spooky Kooky Halloween Song - Single | 2022 Kelli Caldwell & Nikki Rung, Under exclusive license to 8 Pound Gorilla Records | 03:23 |
| The Time Has Come Again For Move | Bernadette Grimes | Is The House | Bernadette Grimes | 00:49 |
| Homemade Halloween | Esther Crow | Homemade Halloween - Single | 2022 Esther Crow | 03:43 |
| The Tinker and the Ghost | Katherine Dines | Hunk-Ta-Bunk-Ta: Spooky | 1998 Katherine Dines / Kiddie Korral Music, Ascap | 12:23 |
| Hallo Hallo Halloween | Lucy Kalantari & the Jazz Cats | Hallo Hallo Halloween - Single | 2022 A Few Little Notes | 02:12 |
| Smiling Ghost | QWERTY | AntenA | 2022 3657811 Records DK | 01:12 |
| Monster Moves | Koo Koo Kanga Roo | Celebrate This! | 2017 Uniroo | 02:50 |
| Ghost of Tom | Sho, Mo and the Monkey Bunch | Sho, Mo and the Monkey Bunch | 2005 Sho, Mo and the Monkey Bunch | 01:06 |
| Ghost Hamster | Parry Gripp | Ghost Hamster - Single | 2010 Parry Gripp | 02:01 |
| Ghost Story | The Cat and Owl | Lullaby Renditions of Merle Haggard | 2021 The Cat and Owl | 00:35 |
| Queen of Halloween (feat. Genevieve Goings) | Flor Bromley | Queen of Halloween (feat. Genevieve Goings) - Single | 2022 8 Pound Gorilla Records | 03:03 |
| Trick or Treat | AJ | All Hallows' Eve | 2001 13 Stories Records, Inc. | 02:57 |
| Ghost In the Machine | Wookiefoot | Make Belief | 2001 Wookiefoot | 00:42 |
| Ghost in the Closet | Wendy and DB | Hey Big World | 2020 Wendy & DB | 03:46 |