Podcast: Play in new window
Subscribe: Apple Podcasts | RSS
This time on The Children's Hour, we learn about squid with Skype A Scientist, Dr. Sarah McAnulty.  These ubiquitous creatures are the psychedelic acrobats of the ocean.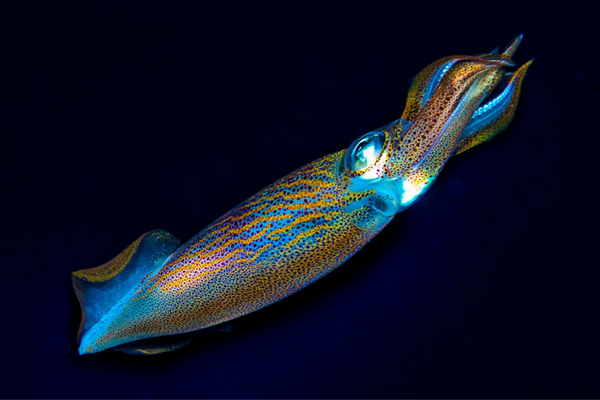 This episode comes with a free Learn-Along guide which meets and cites US National education standards. Our Learn-Along guides further explore our show themes and provide context and visuals. Plus they're fun! 
Squid are in the cephalopod family with octopus, cuttlefish, and nautilus. This ancient family of marine invertebrates pre-date trees on Earth, and can be found in all oceans, at all depths.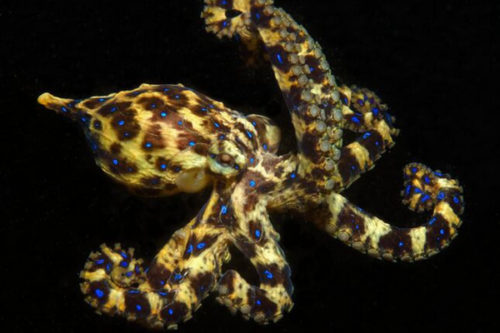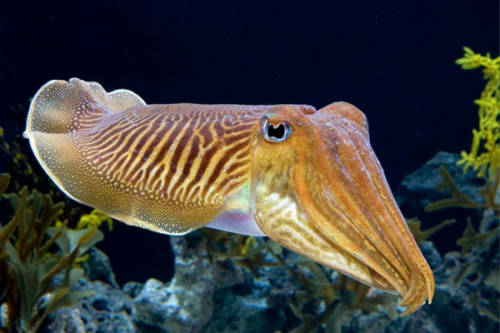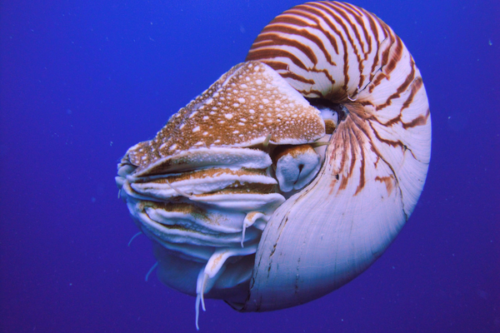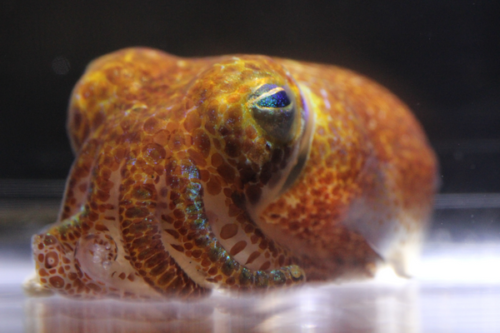 Squid are bioluminescent, like fireflies and some cave creatures we have learned about on The Children's Hour. The Colossal Squid is the largest of all squid and can eat a whale! They also have bioluminescent eyes that are the size of footballs.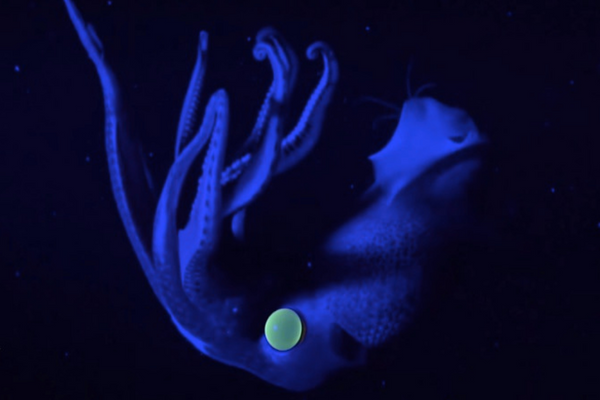 Mythology around cephalopods date back centuries. Dr. McAnulty explains how the stories of the "Kracken" came to be, and why they are not completely untrue!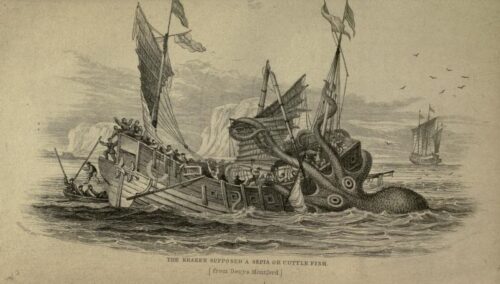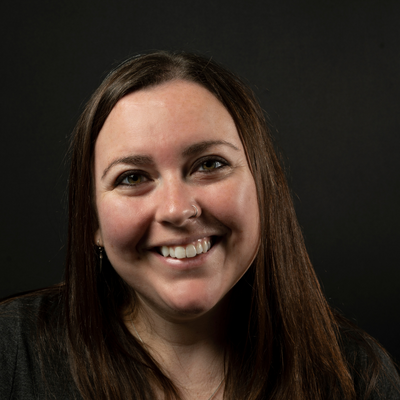 We also learn about Skype A Scientist, the organization that provides free scientific experts to any group on any topic. A science communicateor, Dr. McAnulty founded Skype A Scientist to increase direct conversations between the scientific community and the public.
Skype a Scientist will provide free scientific experts on any topic to any group, organization, classroom, or wherever people want to learn more about science. 
Dr. McAnulty discussed using the Monterey Bay Aquarium's guides to finding sustainable seafood. Find the guide and other tips at their website.
This episode is mixed with excellent music to further educate about squid!
This episode was recorded at the Outpost Performance Space in Albuquerque, New Mexico, and on Zoom. Our recording engineer was Chad Scheer. We had production help from Gus Tafoya and Sean Lovelace. Our Learn-Along guide was written by Jonathan Dunski with help from Lorraine Archibald. The Children's Hour is produced by Katie Stone at the Sunspot Solar Studio in Albuquerque, New Mexico.
© The Children's Hour Inc.
Playlist: Squid
| title | artist | album | label |
| --- | --- | --- | --- |
| Octopus's Garden | Caspar Babypants | Baby Beatles! | 2013 Aurora Elephant Music |
| Octopus | The Whizpops! | Sea Blue Sea | 2014 The Whizpops LLC |
| Sid the Squid | Two of a Kind | single | 2022 Heitler-Klevans |
| Baby Butterfly Bobtail Squid | Claudia Robin Gunn | Baby Butterfly Bobtail Squid - Single | 2022 Little Wild Music |
| Squid Was 11 | Little Apple Band | Kids Cool South Beach Collection | 2020 Tinsel Town Records |
| Permanently Cute (The Squid of Pemaquid) | James Kochalka Superstar | How to Tie a Tie on the Internet | 2017 James Kochalka |
| Lode Runner | Podington Bear | Uplifting | 2018 HUSH |
| Ollie the Octopus (feat. Levity Beet) | Itty Bitty Beats | Ollie the Octopus (feat. Levity Beet) - Single | 2022 Itty Bitty Beats |
| King Squid | Phredd | Ukulele Awesomesauce | 2017 Fred McNaughton |
| Feel Good (Instrumental) | Broke For Free | Petal | 2014 Broke For Free |
| Squid Tarantella | Nancy Stewart | Sing a Song of Science | 2022 1137837 Records DK |
| A Simple Blur | Blue Dot Sessions | Bodytonic | 2017 Blue Dot Sessions |
| Giant & Colossal Squid | Marsha and the Positrons | Positronic | 2018 Marsha Goodman-Wood |
| Rainbow Squid | Poco Drum | Along Came A Weasel | 2017 Integrity Publishing Ltd |
| Just Watching | Podington Bear | Springtime | 2016 HUSH |
| Happy Squid | Parry Gripp | Happy Squid: Parry Gripp Song of the Week for April 8, 2008 - Single | 2008 Cool CDs |
| If I Were an Octopus | Michael & The Rockness Monsters | Michael & the Rockness Monsters | 2016 Michael & the Rockness Monsters |