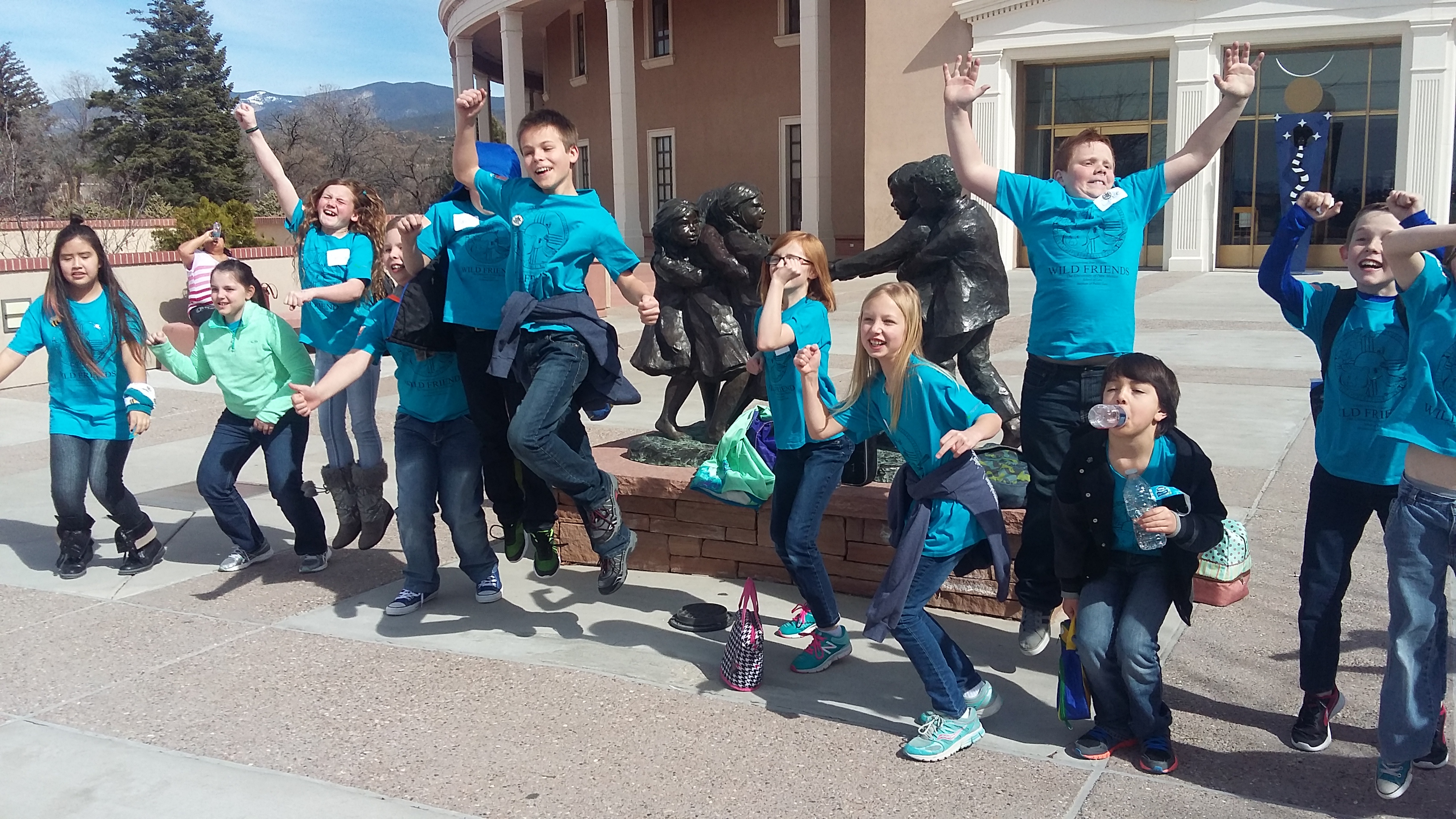 Understanding State Legislatures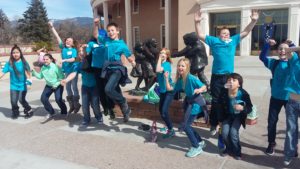 How does a state's Legislature work? New Mexico State Representative Elizabeth Thomson, and the Wild Friends of New Mexico help us understand the process of making an idea into a law using the legislative process. Kids in Wild Friends have teamed up with Rep. Thomson this year to try to protect New Mexico pollinators. Learn how kids can be a part of their effort and how to participate in the State of New Mexico Legislative Session. 
With music by the Alphabet Rockers, MC Yogi, Earthworm Ensemble, Robby Bee & The Boyz From The Rez, and Rock 'n' Rainbow.