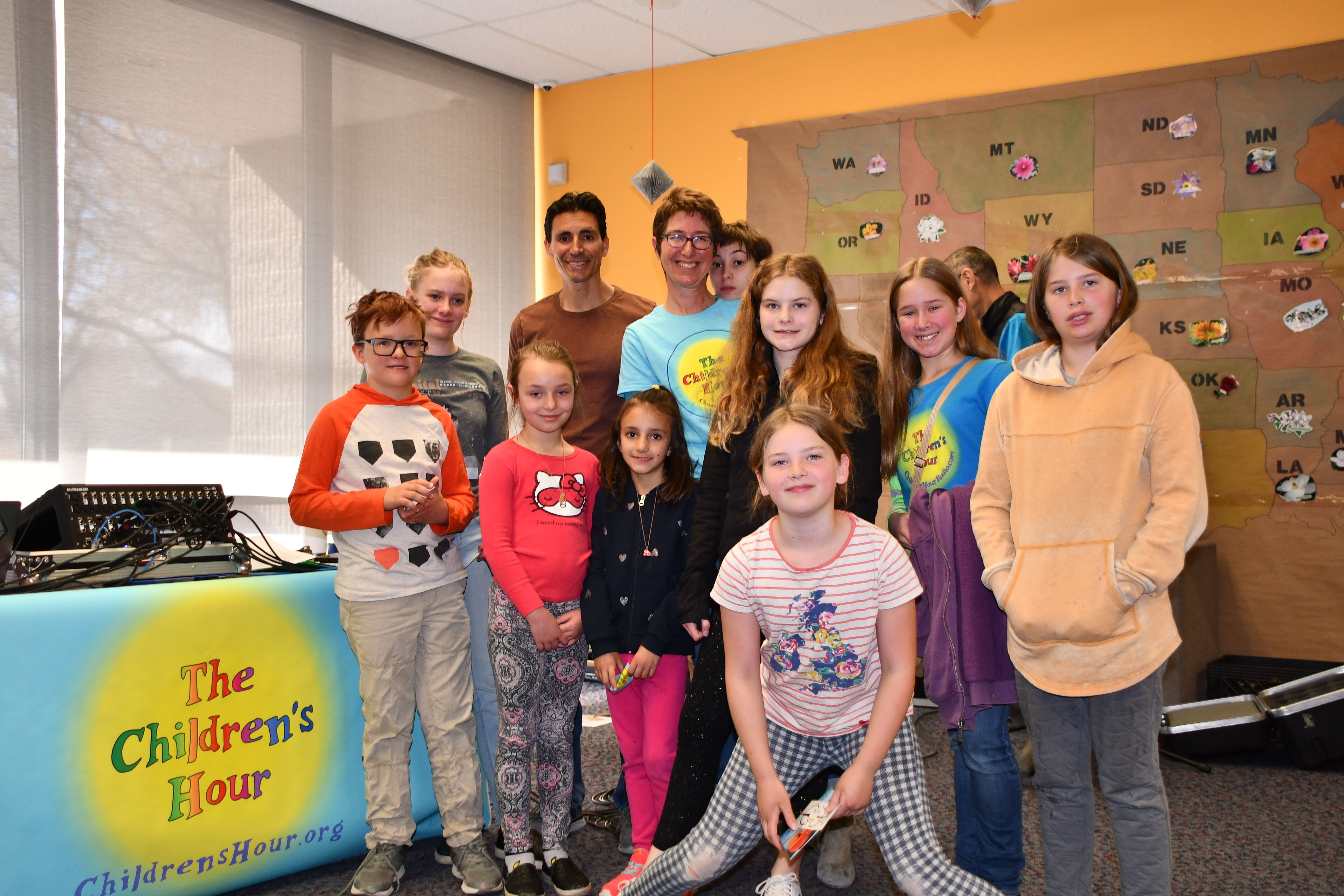 We broadcast live from the Taylor Ranch Library in Albuquerque.
Albuquerque's former poet laureate Hakim Bellamy shared poetry with us. We also heard from the Taylor Ranch librarians about what's happening at the library this spring. And we had musical guests, Samantha Daitz and Lisa Donald from the Sky Velvet Vassar Music Foundation.
With more music by Macka B, Two of a Kind, Bill Harley, Martin Sexton, Katydid, Big Mountain, and Jack Johnson.
Entertaining, engaging and eclectic public radio for kids of all ages!