Podcast: Play in new window
Subscribe: Apple Podcasts | RSS
This time on The Children's Hour, it's a full hour of stories and story-songs! Storyteller and author of Adventures of Duende in the Ocean, Michelle Adam tells us the whole story in our studio. Duende is a bilingual storybook about an elf who takes a boy on a journey into the ocean.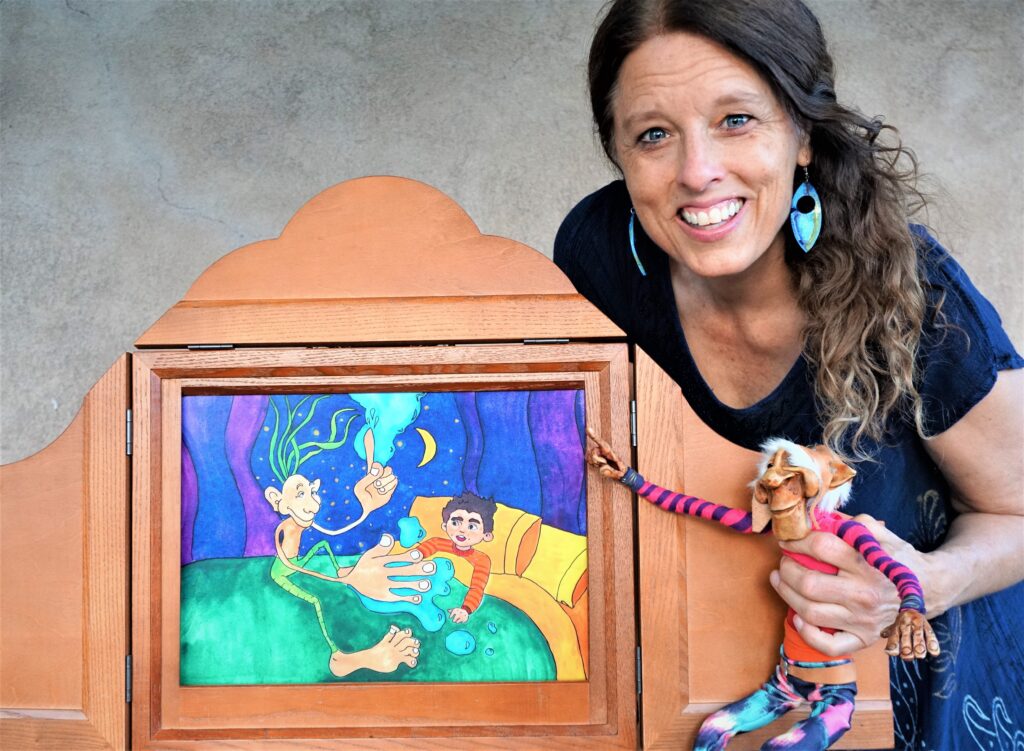 The kids also interview Todd Parr, beloved author of more than 60 books for children of all ages. He shares what motivates him to write books for babies and kids, and he shares a little from his latest work.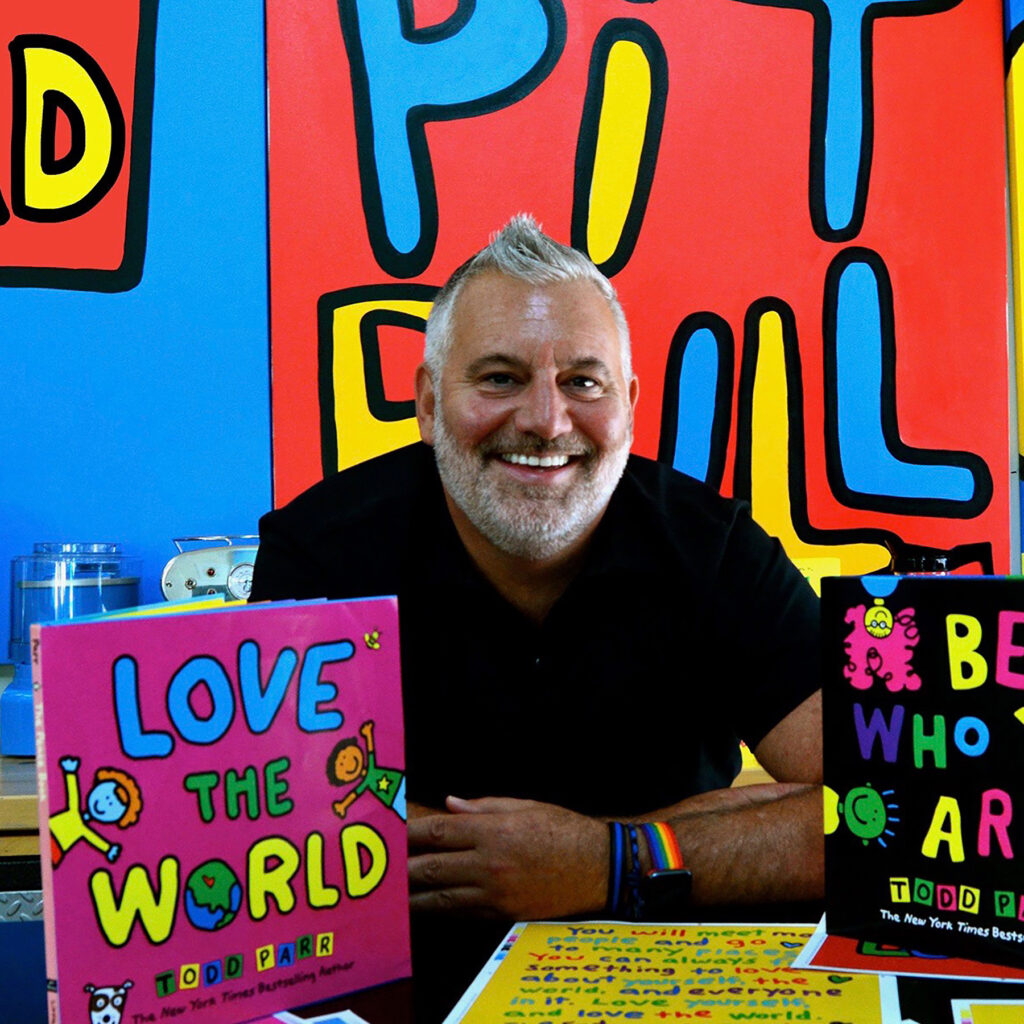 With stories from Bill Harley, The Story Pirates, Joanne Shenandoah and more, this show is takes us on many adventures.
| title | artist | album | label | duration |
| --- | --- | --- | --- | --- |
| The Story | Rhythm Child | Drum Circle Sing-a-Long | 2009 The Rhythm Child Network | 04:31 |
| Oh, What a Night! | Outta The Books | Oh, What a Night! - Single | 2020 StorySongs | 04:00 |
| Monsters in the Bathroom | Bill Harley | Monsters in the Bathroom | 1984 Bill Harley | 04:13 |
| The Story of My Feelings | The Laurie Berkner Band | Laurie Berkner's Classroom Favorites | 2015 Two Tomatoes Records, LLC., Marketed by Razor & Tie Recordings. Distributed by Concord Music Group, Inc. | 03:03 |
| Read a Book (Converging Song) [feat. Billy Jonas] | Two of a Kind | Sing Me Your Story | 2012 Two of a Kind | 01:37 |
| Everyone Has A Story To Tell | Samite | Resilience | 2018 Samite | 00:41 |
| Story Time | Trout Fishing in America | Who Are These People? | 1994 Trout Records | 04:45 |
| Rosie Wrong Rhyme | Debbie and Friends | More Story Songs & Sing Alongs | 2010 Debbie and Friends | 02:37 |
| Chicken Dance | Jack Fetterman and the in Hi-Fi Music Direction | Interplanetary Materials | 2004 Jack Fetterman | 00:42 |
| Three Sisters: Corn, Beans And Squash | Joanne Shenandoah | All Spirits Sing | 1997 Music For Little People, Distributed by Concord. | 01:35 |
| Hug an Alligator Day | The Story Pirates | Very Merry Made-Up Holidays, Vol. 1 - EP | 2020 Striking Viking, LLC | 03:00 |
| Once Upon a Time | SaulPaul | Be the Change | 2020 ReRoute Music Group | 02:58 |
| One More Story | Claudia Robin Gunn | Little Wild Lullabies | 2016 Little Wild Music | 04:07 |