Podcast: Play in new window
Subscribe: Apple Podcasts | RSS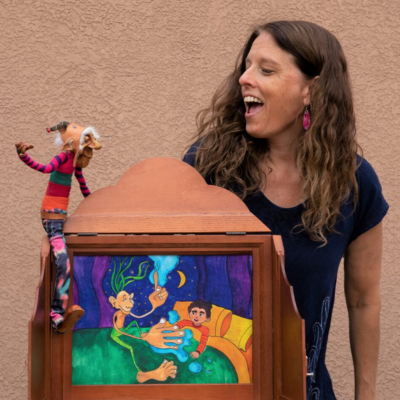 This time on The Children's Hour, it's a full hour of stories and story-songs with authors Todd Parr and Michelle Adam, and many more. We hear stories from Bill Harley, Joanne Shenandoah, and song stories throughout the program. This episode takes us on adventures to new worlds and ideas. Join us while we tell you stories this time on The Children's Hour.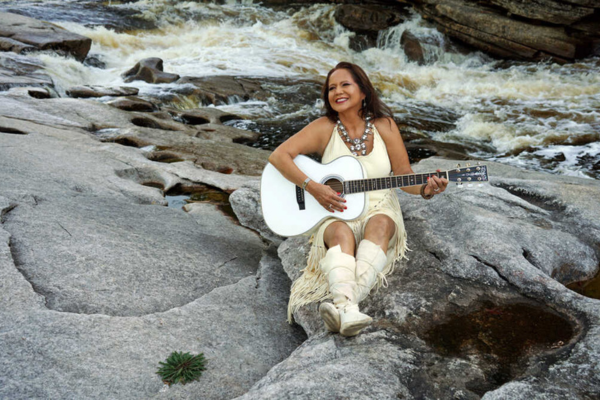 We hear from many storytellers in song throughout this episode including Bill Harley with his Monster in the Bathroom story-song, Outta The Books, Laurie Berkner, Steve Charney, the Story Pirates, and Saul Paul. Joanne Shenandoah who tells us the story of Three Sisters: Corn, Beans & Squash.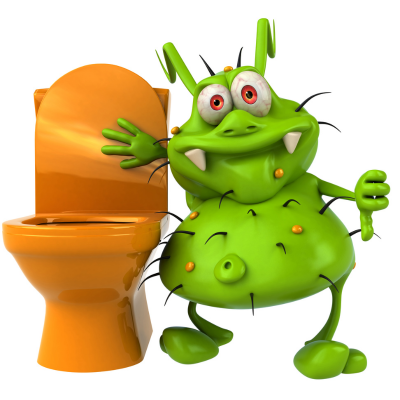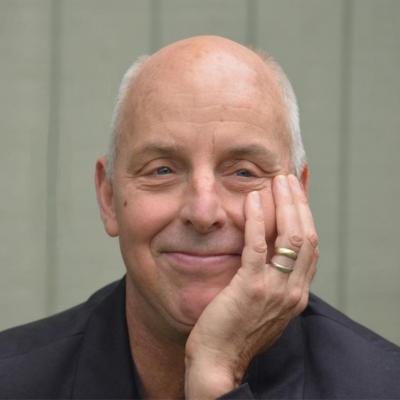 Storyteller and author of Adventures of Duende in the Ocean, Michelle Adam tells us a Duende story in our studio. Duende is based on a bilingual storybook about an elf who takes a boy on a journey into the ocean.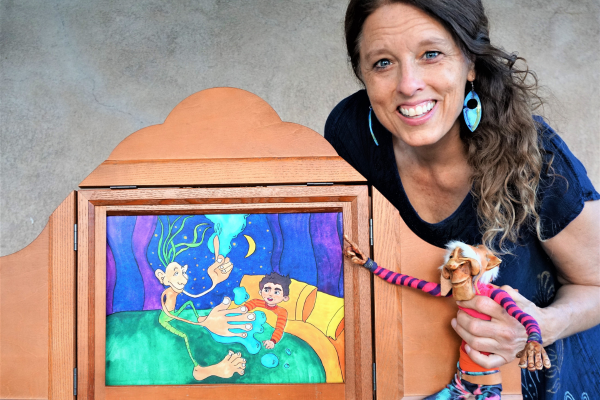 The kids also interview Todd Parr, beloved author of more than 60 books for children of all ages. He shares what motivates him to write books for babies and kids, and he shares a little from one of his latest works.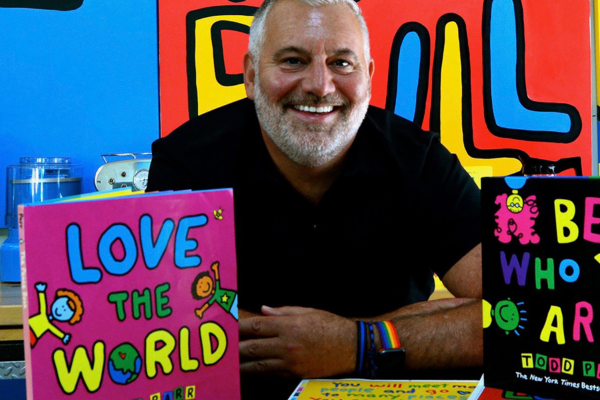 This episode was recorded and produced at the Sunspot Solar Studio in Albuquerque, New Mexico. Christina Stella is our Senior Producer, Katie Stone is our Executive Producer. Many thanks to Michelle Adam & Todd Parr for being with us on the show.
© 2023 The Children's Hour Inc.
| title | artist | album |
| --- | --- | --- |
| The Story | Rhythm Child | Drum Circle Sing-a-Long |
| One Bad Apple | Outta The Books | Outta the Books (Original Cast Soundtrack) |
| Monsters In the Bathroom | Bill Harley | Play It Again |
| The Invention of the Straw | Billy Kelly | The Family Garden |
| Danny Dooley | Steve Charney and Harry | Knock on Wood |
| Dutiligi | Mello C | Concept Beats, Vol. 4: Nobaraso - EP |
| Story Time | Trout Fishing in America | Who Are These People? |
| Rosie Wrong Rhyme | Debbie and Friends | More Story Songs & Sing Alongs |
| Chicken Dance | Jack Fetterman and the in Hi-Fi Music Direction | Interplanetary Materials |
| Three Sisters: Corn, Beans And Squash | Joanne Shenandoah | All Spirits Sing |
| Hug an Alligator Day | The Story Pirates | Very Merry Made-Up Holidays, Vol. 1 - EP |
| Once Upon a Time | SaulPaul | Be the Change |
| One More Story | Claudia Robin Gunn | Little Wild Lullabies (Sleepy Instrumentals) |