Podcast: Play in new window
Subscribe: Apple Podcasts | RSS
This time on The Children's Hour we learn about two of the most endangered big wild cats: tigers and snow leopards. The Kids Crew visit with the Senior Carnivore Keeper at the ABQ Biopark, Casey Taylor who teaches us basic tiger facts, and what is stressing them in the wild. We also hear from Sarah Fogel at the World Wildlife Fund about how each one of us can impact conservation of tigers in our everyday purchases.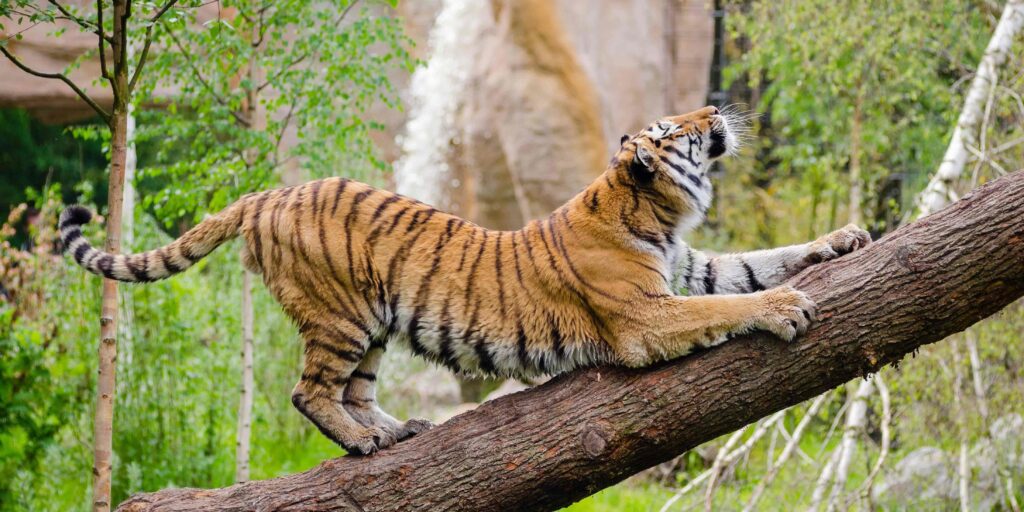 Snow leopards are elusive and difficult to study. Marissa Niranjan from the Snow Leopard Trust explains the unique challenges these big cats face as their range and numbers in the wild are greatly diminished. Learn more!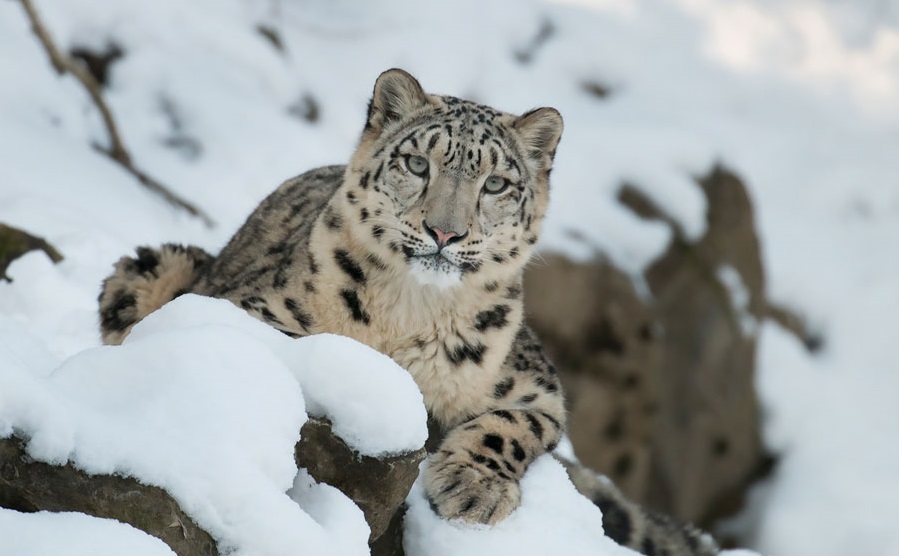 To research snow leopards, scientists study high resolution photographs of the mountains in their range to track and study the cats' movements, family groups, and hunting patterns. Can you spot the snow leopard(s) in these photos?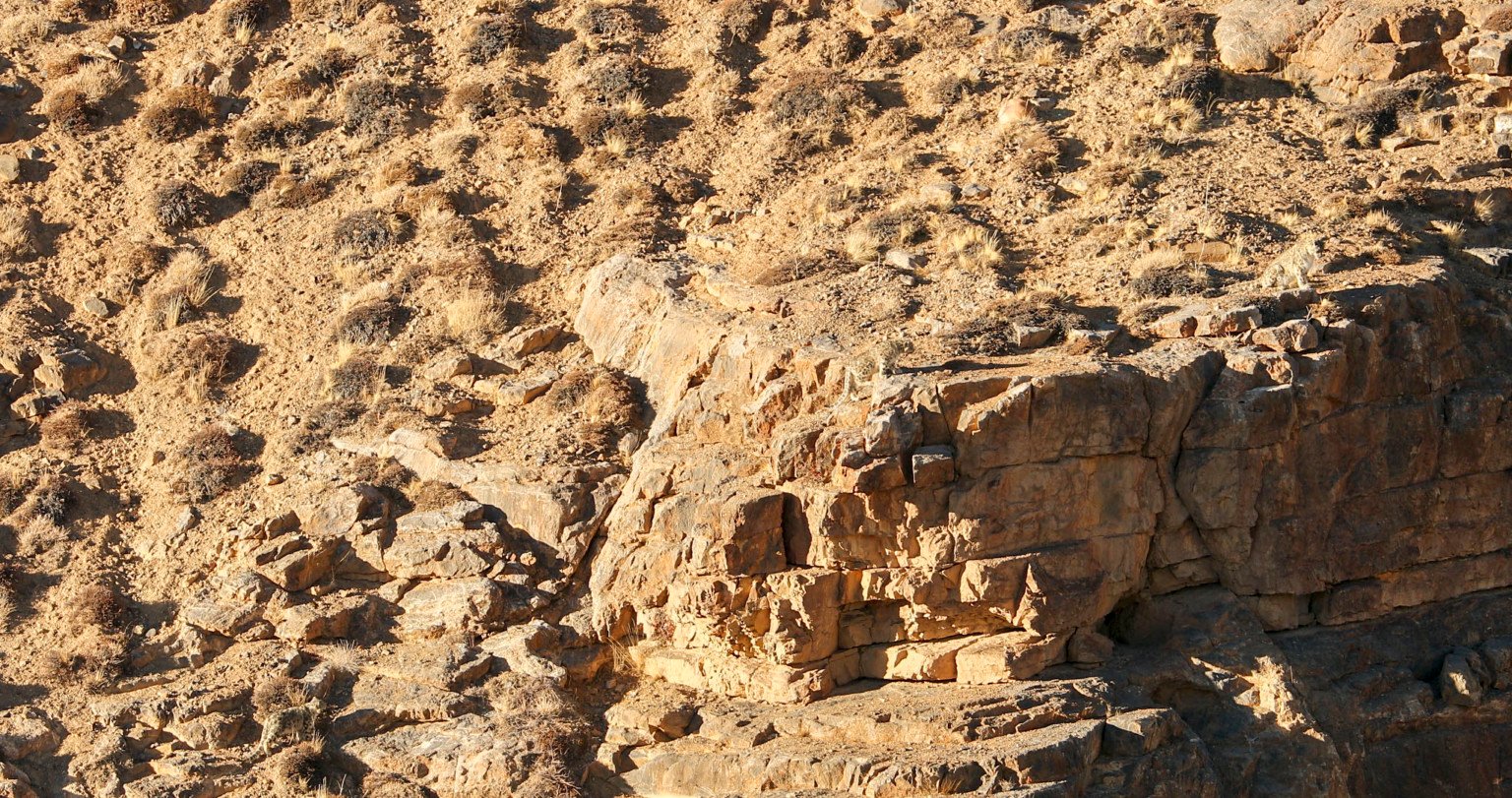 Mixed with great music, learn about tigers and snow leopards with The Children's Hour!
Playlist - Tigers & Snow Leopards
| title | artist | album | label | duration |
| --- | --- | --- | --- | --- |
| What Kind of Cat Are You?! | Billy Jonas | What Kind of Cat Are You? | 2002 Bang-A-Bucket | 03:33 |
| Tiger In My Backyard | Sugar Free Allstars | Funky Fresh and Sugar Free | 2010 Wiser Music | 03:58 |
| The Tiger Song | Press Play Picture House | The Tiger Song - Single | 2019 Arkbo Music Publishing | 02:22 |
| Nilo Azul (En Directo con La Banda Negra) | Wafir | Nilo Azul | 2002 Nubenegra | 01:10 |
| Her Name Is Little Growl | Mark Oblinger & Steve Barta | JumpinJazz kids : a swinging jungle tale | 2012 JumpinJazz Kids | 04:28 |
| A Thought | Podington Bear | Positive | 2014 HUSH | 01:50 |
| Sammy der Tiger (feat. Donikkl) | Randale | Sammy der Tiger (feat. Donikkl) - Single | 2022 Newtone | 03:09 |
| Snow Leopards | Al Snyder | Zoo Key Songs | 2005 al snyder | 00:33 |
| Leopard Song | The Countdown Kids | Kid's Day at the Circus | 2014 Suite 102 | 02:20 |
| Via Verre | Blue Dot Sessions | The Sweet Hots | 2018 Blue Dot Sessions | 01:29 |
| Vghorakh Tuvy | Songs From Mongolia, Tuva, Russia, and that region | Monghol'skiie, tuvinskiie, iakutskiie piesni i muzyka | 2008 Tvorchieskoie Obiedinieniie <> | 01:30 |
| A Kid for the Wild | Walkin' Jim Stoltz | A Kid for the Wild | 1990 Wild Wind Records | 02:33 |
| A Tiger and a Monkey and Me | Trout Fishing In America | Big Round World | 2008 Trout Fishing in America | 03:32 |