Podcast: Play in new window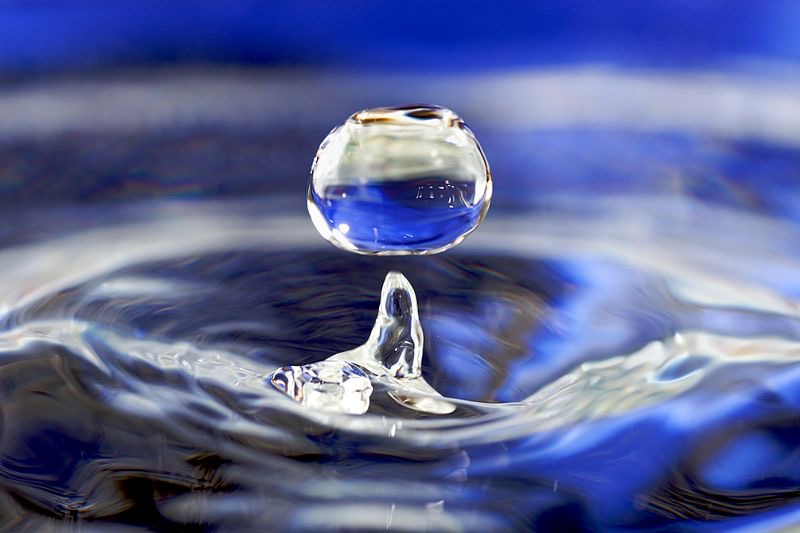 This week on The Children's Hour, where does our tap water come from, and where does it end up when we flush or wash it down the drain? We learn about Water Treatment with the Albuquerque Bernalillo County Water Utility Authority's education director, Erin Keck. Our water system is circular, from the Rio Grande and back again. In the meantime it goes through pipes to homes, and down the drains when it's dirty. How do they clean it for drinking, and then clean it again after it's gross? And what role do tardigrades play?
Find lots of educational resources by clicking here!
| title | artist | album | label | duration |
| --- | --- | --- | --- | --- |
| Mayim, Mayim (Water, Water) | Cathy Fink, Marci Marxer & Brave Combo | All Wound Up! | 2001, Rounder Select | 03:16 |
| Water Is Life | Leoni Jansen & Izaline Calister | About Water | 2009 Noon records | 04:13 |
| Water Cycle Song | Rhythm, Rhyme, Results | Single | Alex Cottenham | 02:28 |
| Song of the Sewer (feat. Wayne Knight) | John Lithgow | Sunny Side of the Street | 2006 Razor & Tie Recordings., Marketed by Razor & Tie Recordings. Distributed by Concord Music Group, Inc. | 02:49 |
| Should Not Flush | Giranimals | We Are Water Wise | Albuquerque Bernalillo County Water Utility Authority | 02:21 |
| Tardigrade Song | Cosmo Sheldrake | Pelicans We - EP | 2015 Transgressive Records Ltd. | 04:00 |
| Sweet Water Rolling | Mike Seeger & Peggy Seeger | American Folk Songs For Children | 1977 Rounder Records, a division of Concord Music Group, Inc. | 00:32 |
| Water Drums 1 | Baka Forest People Of Southeast Cameroon | Heart of the Forest | 1993 Rykodisc, manufactured & marketed by Rhino Entertainment Company, a Warner Music Group company. | 01:53 |
| Clear As Water (Mo' Horizons remix) | Una Mas Trio | Clear As Water - EP | 2009 Agogo Records | 05:39 |