Podcast: Play in new window
Subscribe: Apple Podcasts | RSS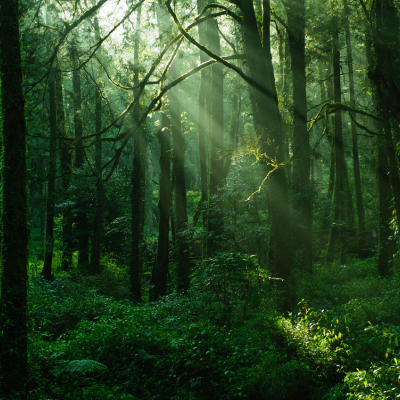 We get into the woods with Dr. Lisa Markovchick from WildEarth Guardians as we learn about forests. This episode comes with a signature Learn-Along Guide that meets and cites education standards. Learn with us!
This episode comes with a free Learn-Along Guide that meets and cites US National Education Standards! Download & print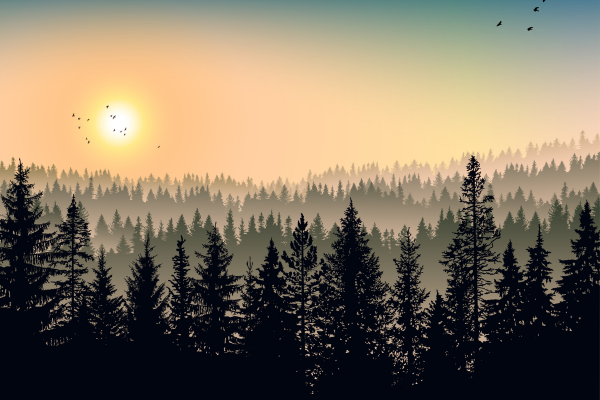 Dr. Markovchick explains how forests are the lungs of the planet, and describes the important role they play in capturing carbon, and creating oxygen. By capturing carbon, forests help maintain the delicate balance in our atmosphere to sustain life on earth.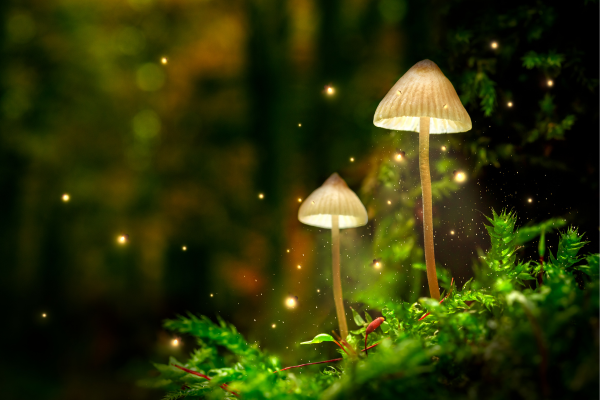 We also learn how the trees in a forest use complex mycorrhizal networks to help communicate with one another, and so much more. The mushrooms we see in the forest are just the fruiting bodies of these beings which help decompose the forest debris, and deliver chemicals necessary to keep trees healthy.
There are a lot of things scientists do not yet fully understand about trees and how they communicate. They seem to be able to attract necessary insects to help devour predators harming trees, and they seem to send and receive chemical signals to and from other trees. To answer the question: When a tree falls in a forest and no one is around to hear it, does it make a sound? This is an obvious YES! The huge community of living being in a forest are intrinsically linked to one another.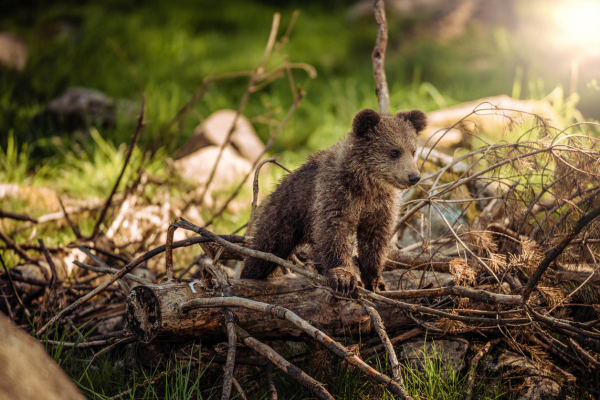 You can learn a lot more about forests in our Learn-Along Guide that's posted above. Press the button and your download will start. This guide meets and cites US National Education Standards, and will expand on what we explored today on the show.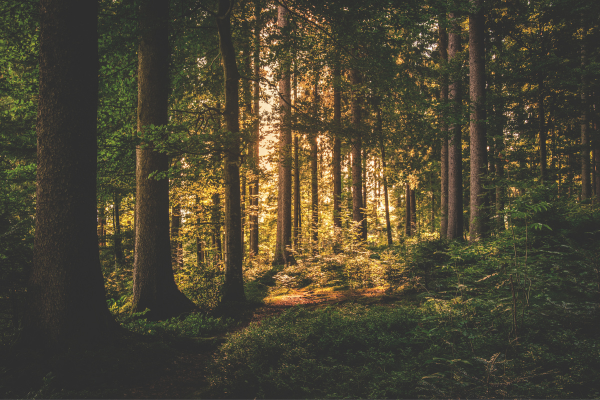 This episode was produced by Katie Stone, our Executive Producer and our Senior Producer, Christina Stella, with live engineering by Chad Scheer. Our Learn-Along Guides are written by Jonathan Dunski, with help from Lorraine Archibald. Many thanks to Dr. Lisa Markovchick for providing so many additional resources for us to share with our listeners.
©2023 The Children's Hour Inc.
Playlist: Forests
| title | artist | album | label |
| --- | --- | --- | --- |
| Trees | Green Chili Jam Band | Magic Bike | 2007 Green Chili Jam/Newsound |
| If I Were a Tree | Walkin' Jim Stoltz | A Kid for the Wild | 1990 Wild Wind Records |
| What Are the Parts of a Tree? | Marais and Miranda | Nature Songs (from Ballads for the Age of Science) | 1961 Motivation Records |
| Zion | SalmonLiketheFish | Music for the Sleepy Traveler | 2017 762637 Records DK |
| The Mighty Tree of Life | Katherine Dines | Hunk-Ta-Bunk-Ta: Boo-2 | 1993 Kiddie Korral Music, Ascap |
| Mother Tree | Sing Along Tim & the Pacifiers | Brand New World of Pants | 2023 Sing Along Tim |
| Little Mushroom | Pierce Freelon & Nnenna Freelon | AnceStars | 2023 Blackspace |
| Sounds from the Treehouse (Soundtrack) | Mr. Saxophone | Songs from the Treehouse | 2007 Mr. Saxophone |
| Take a Walk in the Woods | Jenn Cleary | Happy Day | 2022 Jenn Cleary |
| Many Pretty Trees All Around the World | Ella Jenkins | Songs Children Love to Sing | 1996 Smithsonian Folkways Recordings |
| Old Oak Tree | Kid Kaleidoscope | The Adventures of Kid Kaleidoscope | 2000 Kid Kaleidoscope |
| Child of Nature | The Okee Dokee Brothers | Brambletown | 2023 Okee Dokee Music |